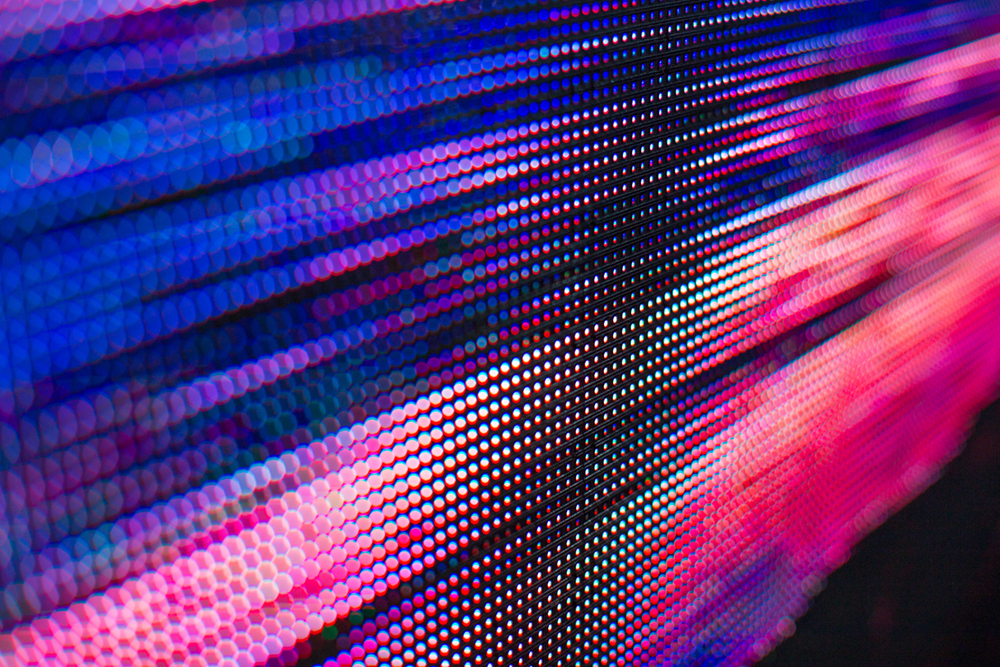 LED Simulator for testing automotive ECUs
With LEDSim, our LED simulator, any number of LED characteristics can be configured and simulated on your control unit. Real LEDs do not have to be present for this.
This provides a clear advantage as real LEDs or headlights are often not available for testing the ECU in an early development stage. Therefore, LEDSim from AED Vantage takes over a key task: the comprehensive, reproducible, and reliable testing of all key lighting functions of the ECU. We want you to be able to test your own LED profiles individually. Therefore, we have equipped our LEDSim with a unique configurator. Based on this, you can use our smart device to test the following functions of your automotive control unit, for example:
Open load and short-circuit detection at the outputs
Functional tests on the driver outputs at different operating points of a pre-configured LED characteristic curve
Test of the driver output behaviour at low and high load currents
You decide which characteristics you want your LEDs to have. With AED Vantage's LEDSim, you configure LED characteristics according to your wishes. This allows you to test your control unit individually. Therefore, LEDSim completely mirrors the characteristic curve of real LEDs.
LEDSim: Technical features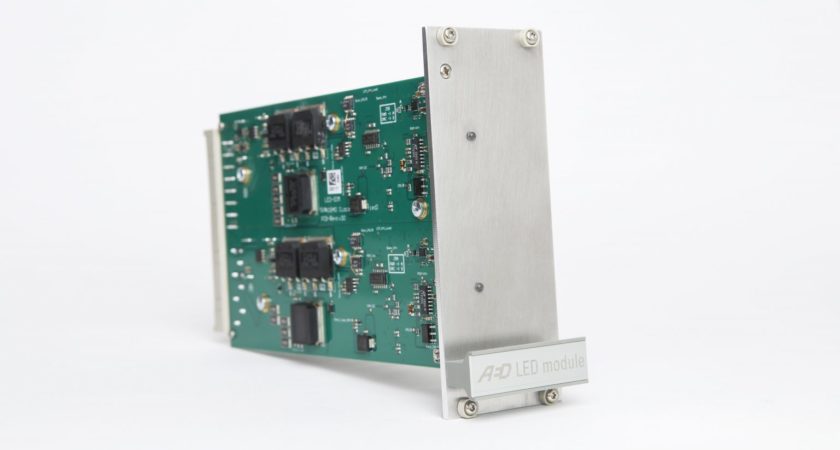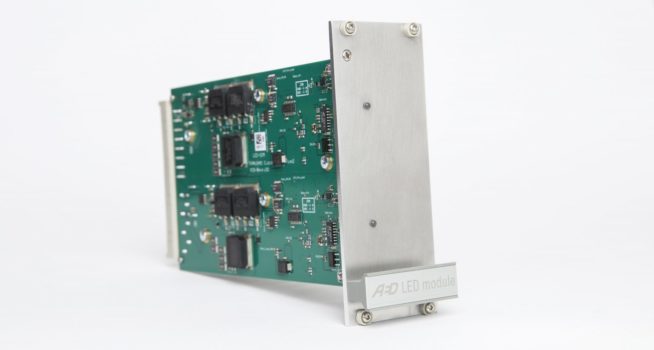 2 channels per module
Max. voltage: 50 V
Max. current: 5 A
Pulsed loads up to 600 Hz
Max. power per module: 60 W, up to 35 W per channel
Channels galvanically isolated
Up to 16 channels in one chassis (19" and 3 HE)
Contact us
How can we help you?
For further information on our automotive products and services, kindly contact us with your specific inquiry and we'll get back to you as soon as possible.