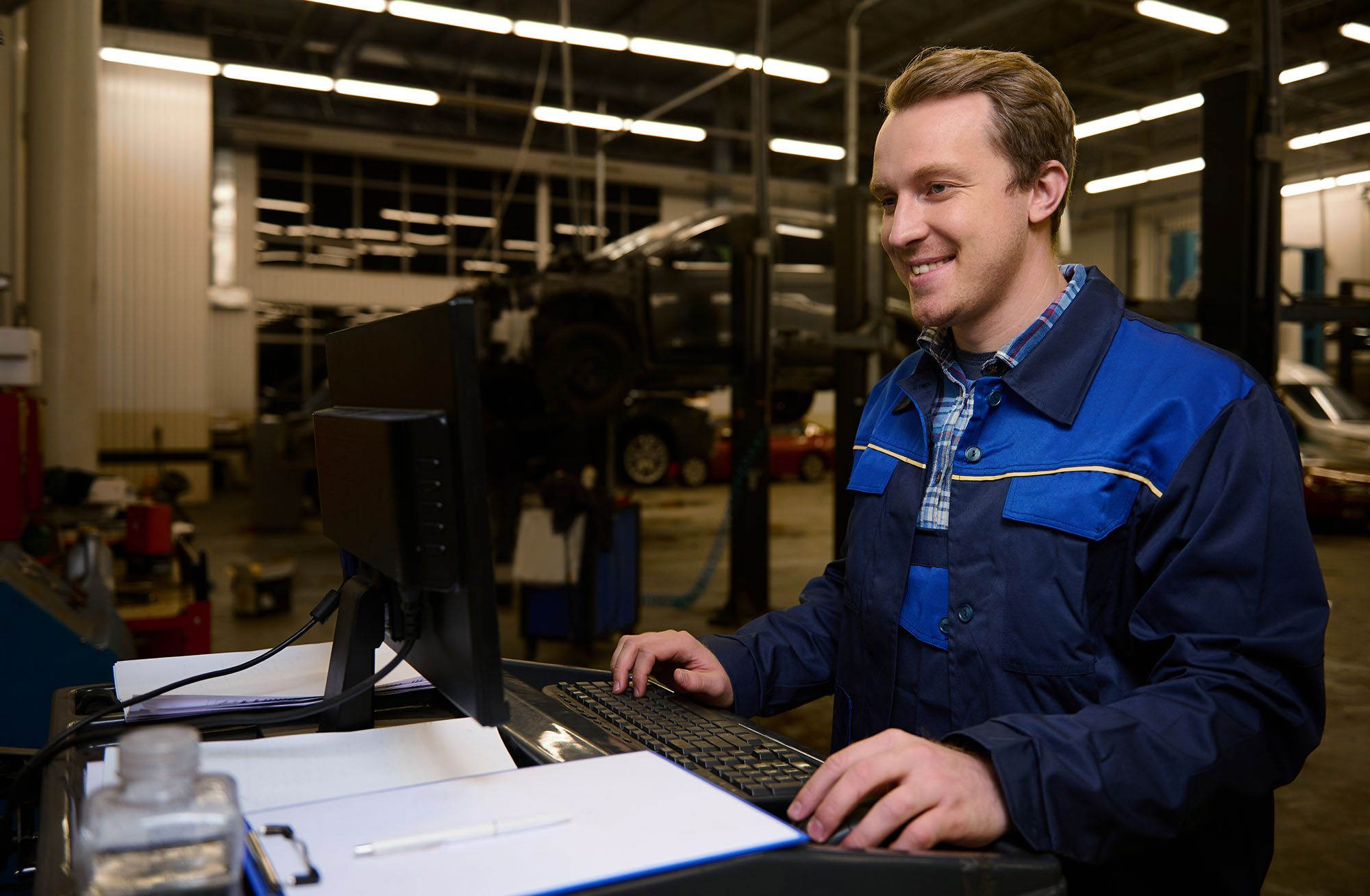 Our Test Stand – Efficient instead of complex
Due to the constantly increasing complexity and number of vehicle components, the demands on the scope of tests are also increasing today. Verifying your products at an early stage ensures shorter development times and lower development costs. Thanks to our many years of experience and cooperation with various automobile manufacturers in test bench construction, we know exactly what is important. With us you test systematically.
AED Vantage offers custom-fit standardized test bench solutions for fully automated or manual testing of your electronic control unit. Versatile test options are available on the user-friendly interface of our system. In addition to the ready-made tests, you also have individual customization options. The hardware architecture and the software are tailored to your test needs. In addition, you can personalize your test reports and classify results, e.g. functionally – this makes error analysis easier. In this way, you can also design test procedures, their logging and the preparation of your results according to your specific requirements.
The range of functions of our test systems is precisely tailored to you and typically supports you by:
Functional tests
Brightness measurements
Monitoring of flickering in lighting
Position determination of movable modules
Stress tests
Long-term testing
Voltage and short circuit tests
Diagnosis
Optical surveillance (image processing)
Our test systems in various fields of application
The AED test system for headlights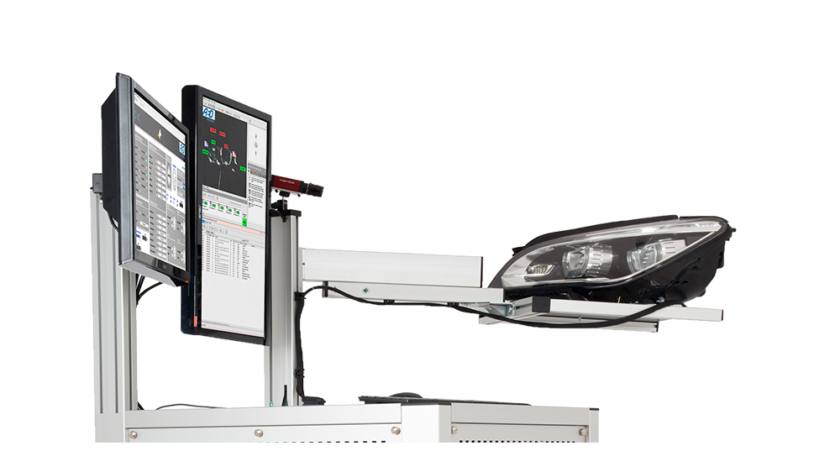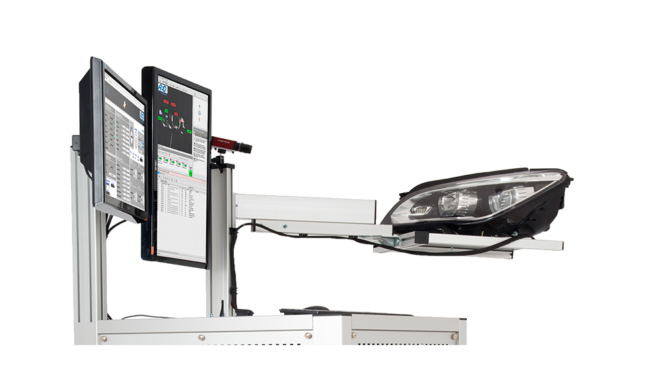 With our test system, for example, you can automate the tests for the system validation of your headlights in electronics, mechanics and lighting technology. The automotive headlight system simulates different driving situations and uses image processing to validate the correct functioning of the control unit.
Depending on the input signals, the camera checks whether the light distributions are reproduced correctly. Due to the software-based approach, the system can be adapted to any type of headlight and rear lights without hardware modification.
The AED test system for controls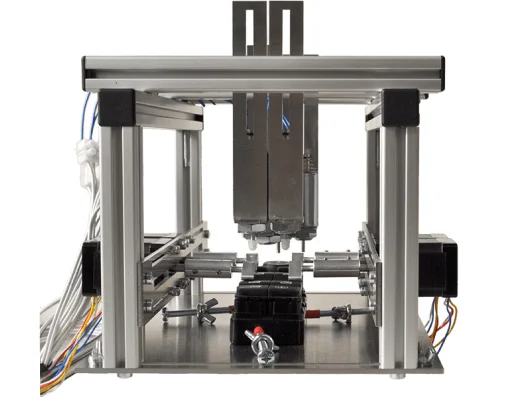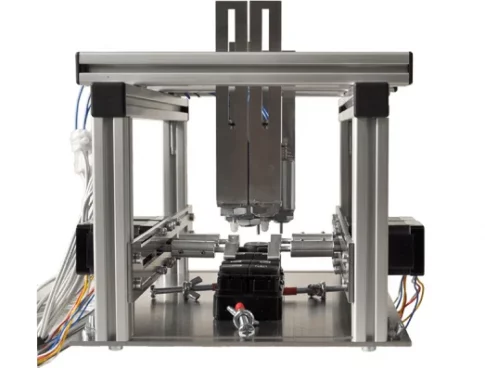 Another possibility is our test system for operating elements. Various buttons and switches are operated automatically. Based on the LIN signal, the response of the control element is then evaluated and checked. In our application, a window regulator control element is completely tested and secured.
Contact us
How can we help you?
For further information on our automotive products and services, kindly contact us with your specific inquiry and we'll get back to you as soon as possible.