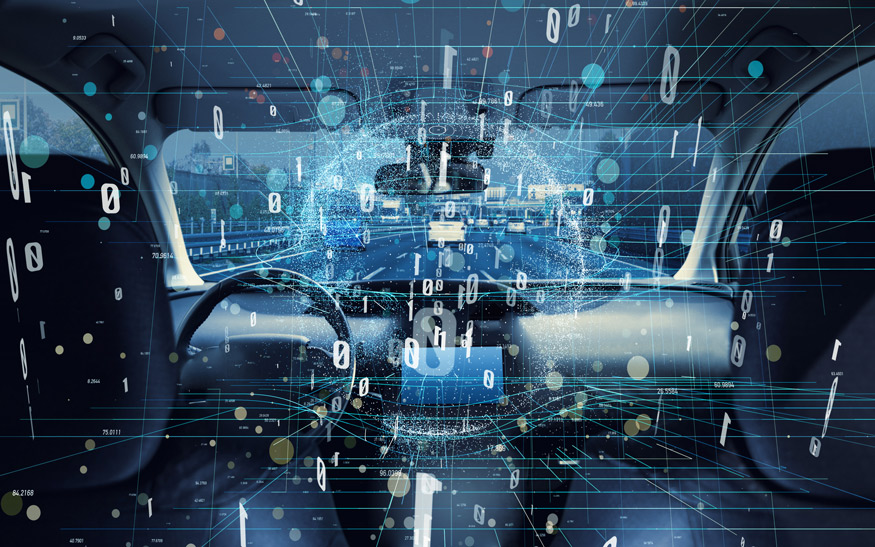 Automotive Engineering Services
Further development of the automobile and new mobility concepts have become important issues in our society and economy. This requires cutting-edge ideas, innovative hardware & software, and state-of-the-art electronic components. With over 15 years of automotive experience, AED Vantage offers comprehensive services for the entire engineering and manufacturing process – from early conception, throughout design and development to prototype construction, production planning, series production and support. A high level of synergy efficiency and networked thinking characterize our work for the benefit of our customers.
We are a long-standing partner of the automotive OEMs; we provide reliable components or modules according to individual requirements. We develop customised software and hardware, including simulation and testing. Depending on your specific requirements, we use classic or agile implementation methods, always keeping quality in mind.
Last but not least, we manage our projects as a whole. Therefore, we act proactively and take responsibility. That is why the quality of our services is our top priority! In doing so, we act in such a flexible manner that we can adapt to your requirements at any moment.
Software and digitalization –
The drivers of our mobility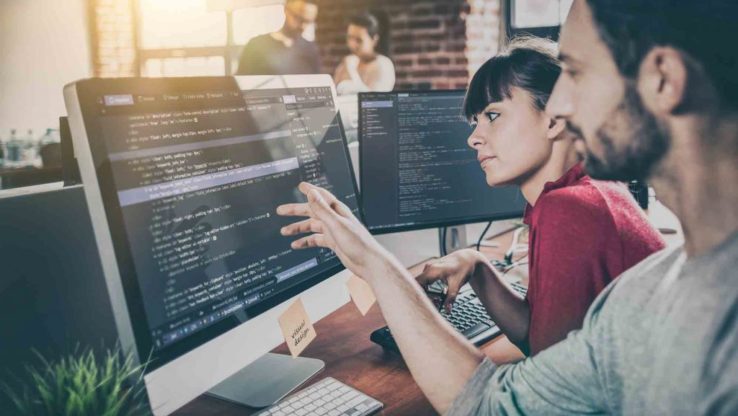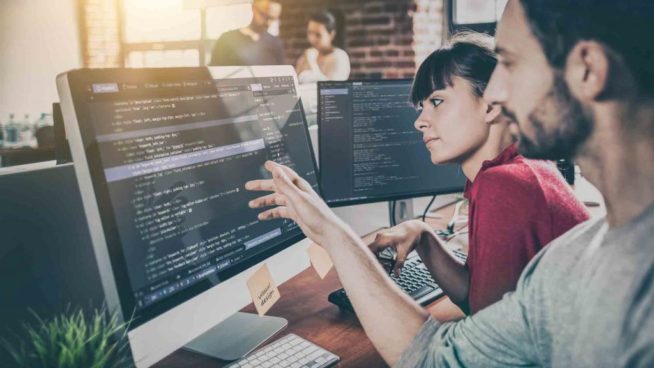 A car has become a moving internet hub. As a result, modern vehicles are becoming more complex, and the demands on their software are increasing continuously. AED Vantage specializes in sophisticated application software and embedded software development. As a result of our many years of experience in developing a wide variety of software applications, we possess comprehensive system expertise. As an integrated development partner, we assist you from the very beginning to series production. Together, we develop your software in a resource-saving manner and as the basis for your high-performance electronics.
AUTOSAR Classic Platform
AUTOSAR Adaptive Platform
V-Model as well as agile development
Company process based on ASPICE Level 3
Our developers recognize the potential of abstract ideas and specifications; understand their logical correlations and their target hardware systems, and consider requirements during software development.
Product development becomes system development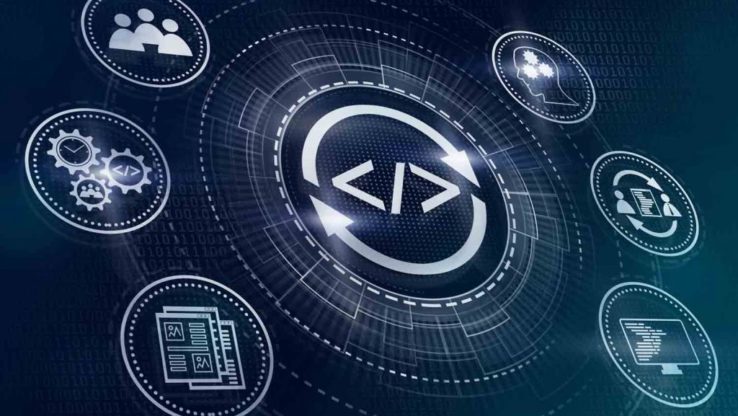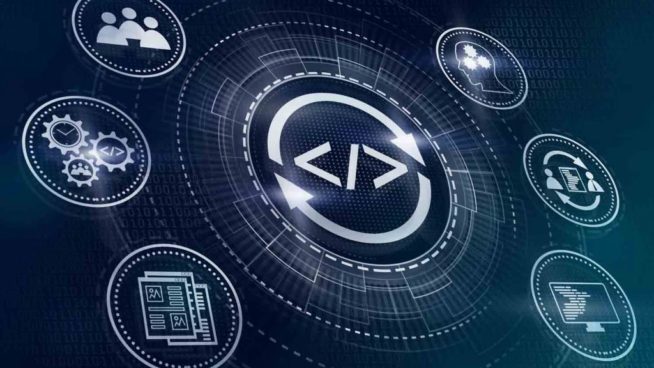 AED Vantage always keeps an eye on the big picture! We are planning the full life cycle of a customer-oriented service – from the definition of the requirements, through hardware and software development, to functional integration. As a result, we create efficient and customer-oriented product development, which sets the course for future success.
With us, users get a final product that perfectly fits into their vehicles. Most users don't even notice the complex technology of these systems at all, since they work in secret. To accomplish this, we adapt to individual framework conditions, and our development is based on either the classic V-model or agile, depending on requirements. We may also involve competent partners if necessary.
Providing testing solutions for all types of testing tasks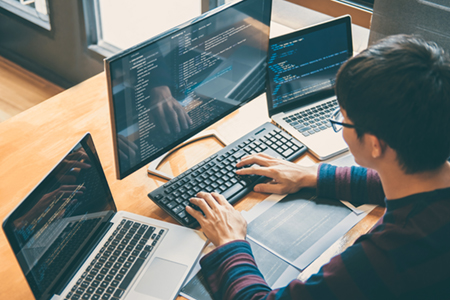 Responsible for development, AED Vantage solves your testing tasks: From the initial analysis to the execution and support of the Test Stand, including quality management in series manufacturing. Our focus is on quality and reliability, and our approach is flexible and proactive.
Validation and certification are crucial steps on the path to a new generation of vehicles. This shows whether a vehicle, concept, or prototype meets the required criteria and complies with the legal requirements.
Exceptional project management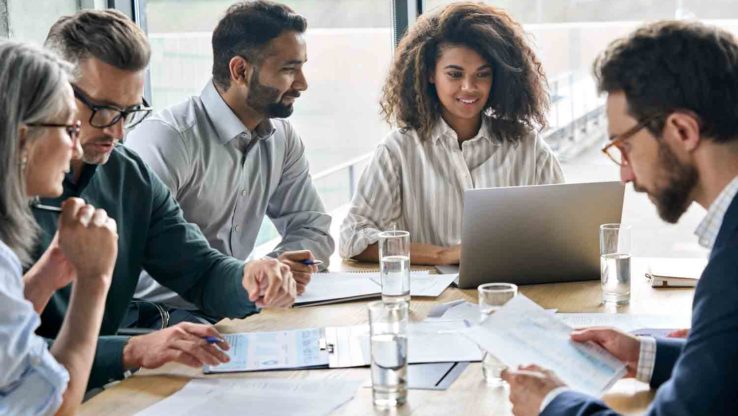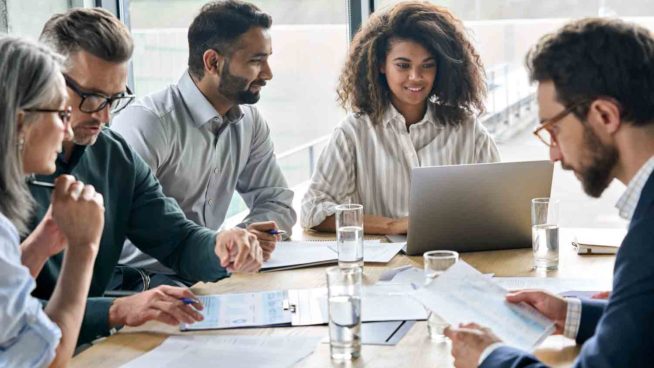 AED Vantage is a highly experienced specialist in the development of automotive software and hardware. Our project managers are familiar with modern process techniques and work every day for the success of our customers.
They can also take on the role of a general planner, managing the entire engineering process from conception to implementation all in one hand.
Contact us
How can we help you?
For further information on our automotive products and services, kindly contact us with your specific inquiry and we'll get back to you as soon as possible.