https://www.aed-vantage.com/wp-content/uploads/2023/03/Short_version_V4.mp4 Welcome to
AED Vantage
To prepare for the mobility of tomorrow, we concept, develop and test customer-specific electronic solutions.
With our know-how in the areas of software, electronics design, optimization of the system architecture as well as validation, we support you as a holistic partner – from the first idea to series production, or only for one or more sub-areas depending on your needs.
In this new era of mobility our aim is to offer you unique and sustainable solutions in order to accelerate the new development of innovative vehicle technology and ensure it's reliability.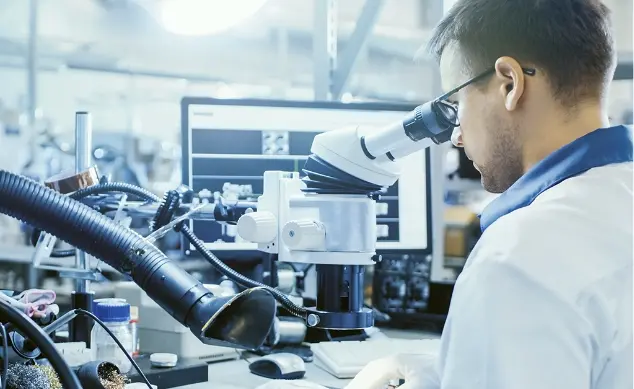 Don't keep up, but go beyond what's possible
Electronics for SERIES car applications
Automotive Engineering Services
Verification & Validation
System qualification TESTING
Our mission
We listen:
By listening to the needs and wishes of automakers and their suppliers, AED Vantage is able to design, test, and implement customized products that meet their needs.
We understand:
Our company is familiar with the future challenges of car electronics and provides off-the-shelf solutions for verifying modern vehicle technologies.
We pave the way:
Having developed our own software and hardware for more than 15 years, we have significantly expanded our ability to produce series products. Based on this, we are now in a position to realise state-of-the-art and future-oriented automotive engineering.
Products
Our portfolio of innovative products and advanced technologies helps our customers overcome their biggest challenges.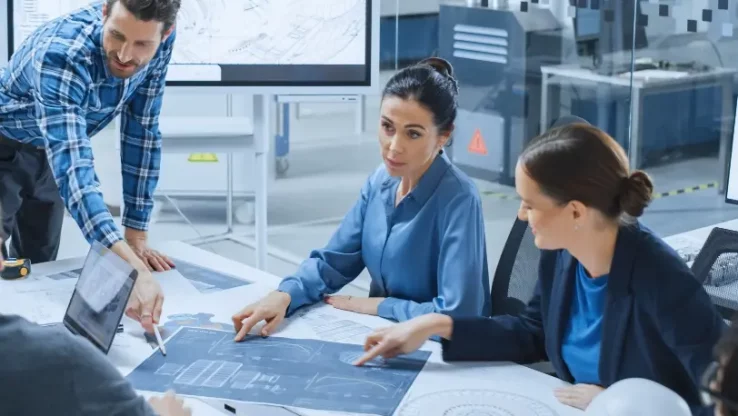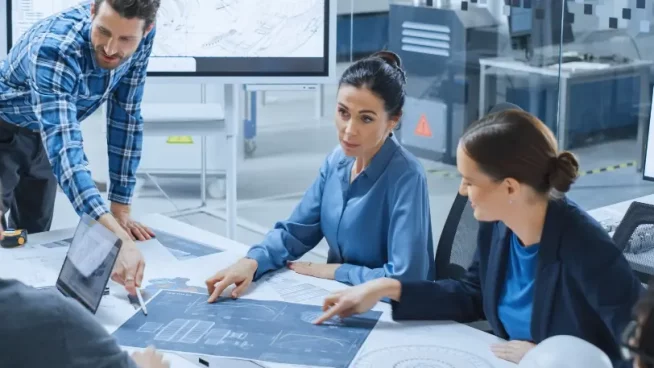 Engineer your future and join our team
Our customers
Your partner for more than 15 years!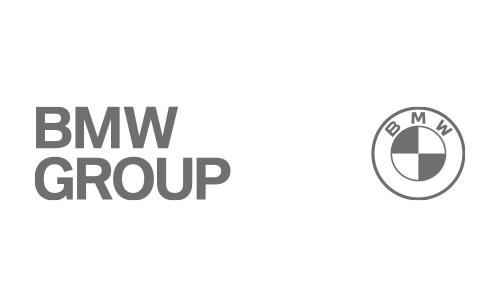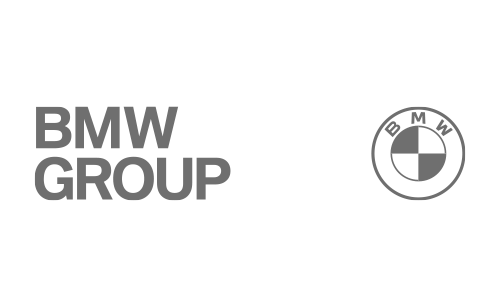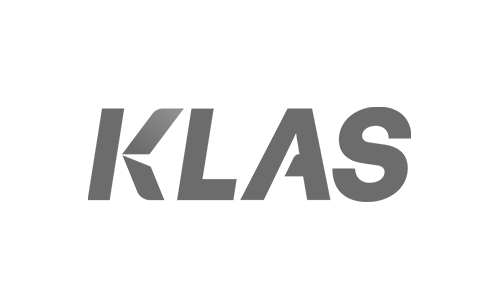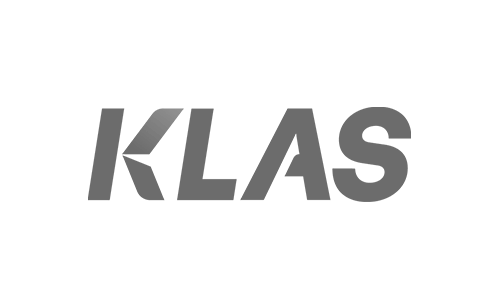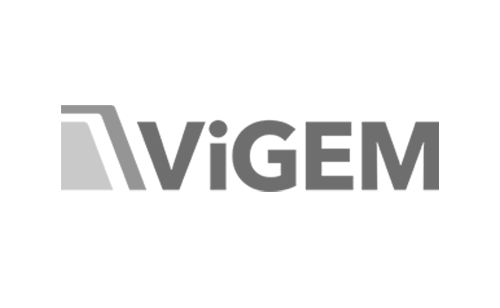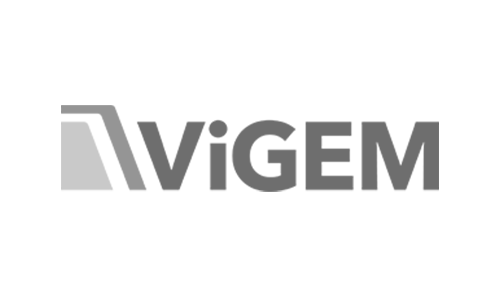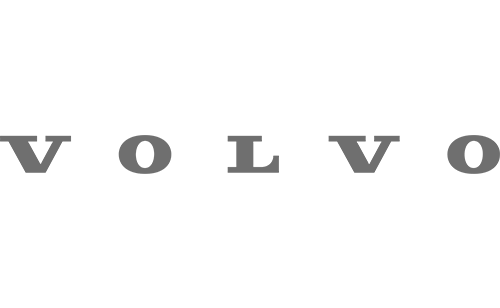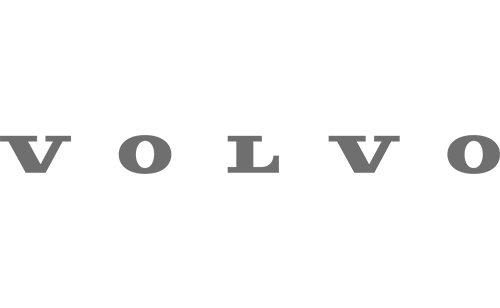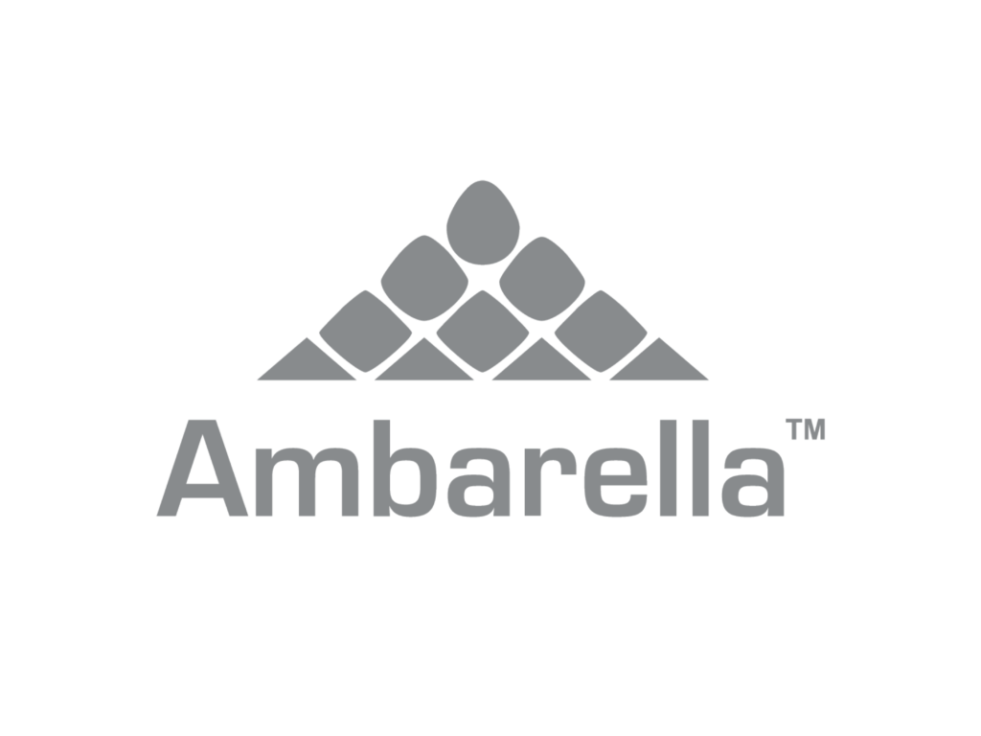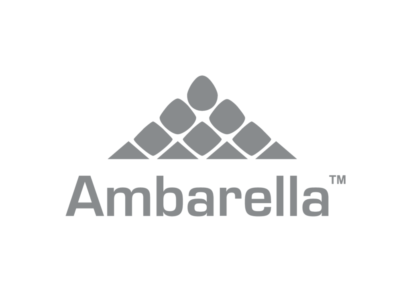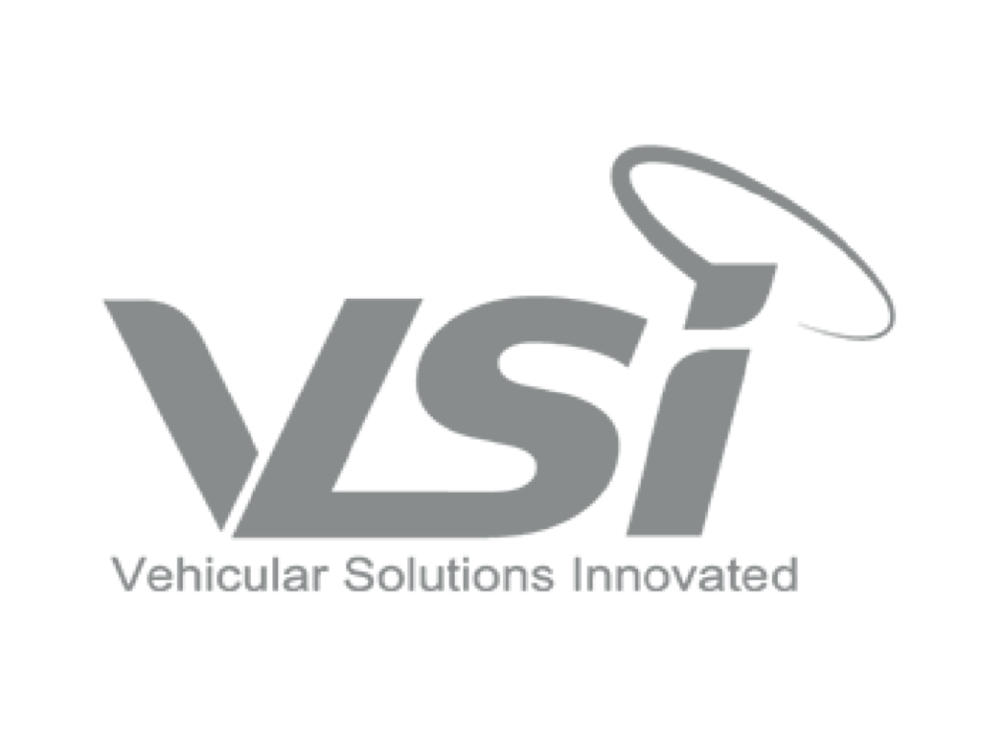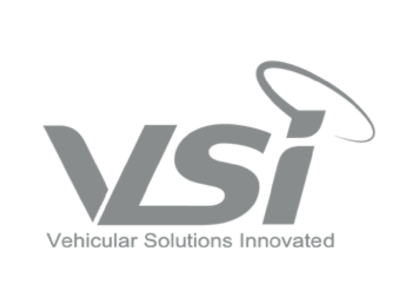 Contact us
How can we help you?
For further information on our automotive products and services, kindly contact us with your specific inquiry and we'll get back to you as soon as possible.