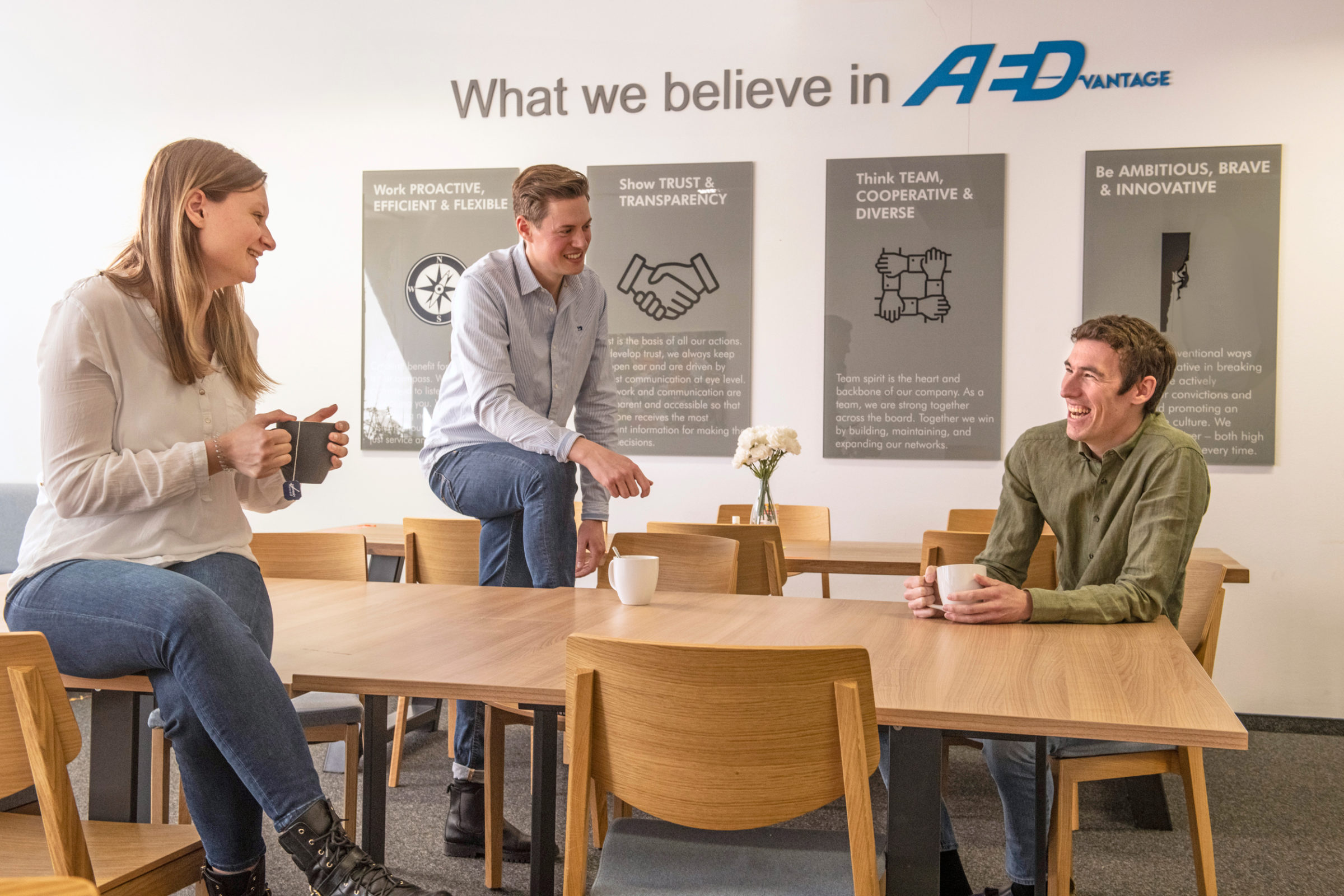 Make your future career a reality
Ready to make a difference? Become a part of our team and shape the future of mobility together.
AED Vantage is an internationally successful electronics specialist. Being an automotive industry partner, we develop customised solutions and manufacture them on our own machines.
Let us surprise you – we are anything but standard!
AED Vantage fosters an open corporate culture and celebrates a true team spirit. For this, there is one simple reason: only together can we be at the top in all areas at the same time! That is why we focus on individuality and diversity. In turn, this philosophy enriches our concept of customised engineering and convinces automotive companies in many countries.
Diverse opportunities. Innovative work.
At AED Vantage, we are used to communicating and interacting ideas with each other. Quite simply – everyone gets along with everyone, even our CEO. We question habits, take the initiative and always break new ground. To achieve this, we also work together to use the potential of each individual, improve performance, and make the daily job an exciting one that inspires new ideas.
Are you at the beginning of your career or in the middle of your professional life? We have the right job for you! Just take a look at our careers page:
Job Offers
Click here for our vacancies: Apply directly via our recruiting platform Bizneo. We look forward to meeting you and getting to know your ideas!
Why Should You Work at AED?
Because it's worth it!
01
Work life balance
40h/week or 35h/week
02
A model that suits you
Mobile working and flexible working times
03
Time for adventures
Holidays: up to 30 days / year
04
Get to know new cultures
We work international
05
We promote talent at all levels
Fixed education budget /year
06
Child or career?
At AED, both!
07
Your dog belongs in the team!
Bring your dog to the office
Curious? Feel free to contact us.
The team is looking forward to meeting you!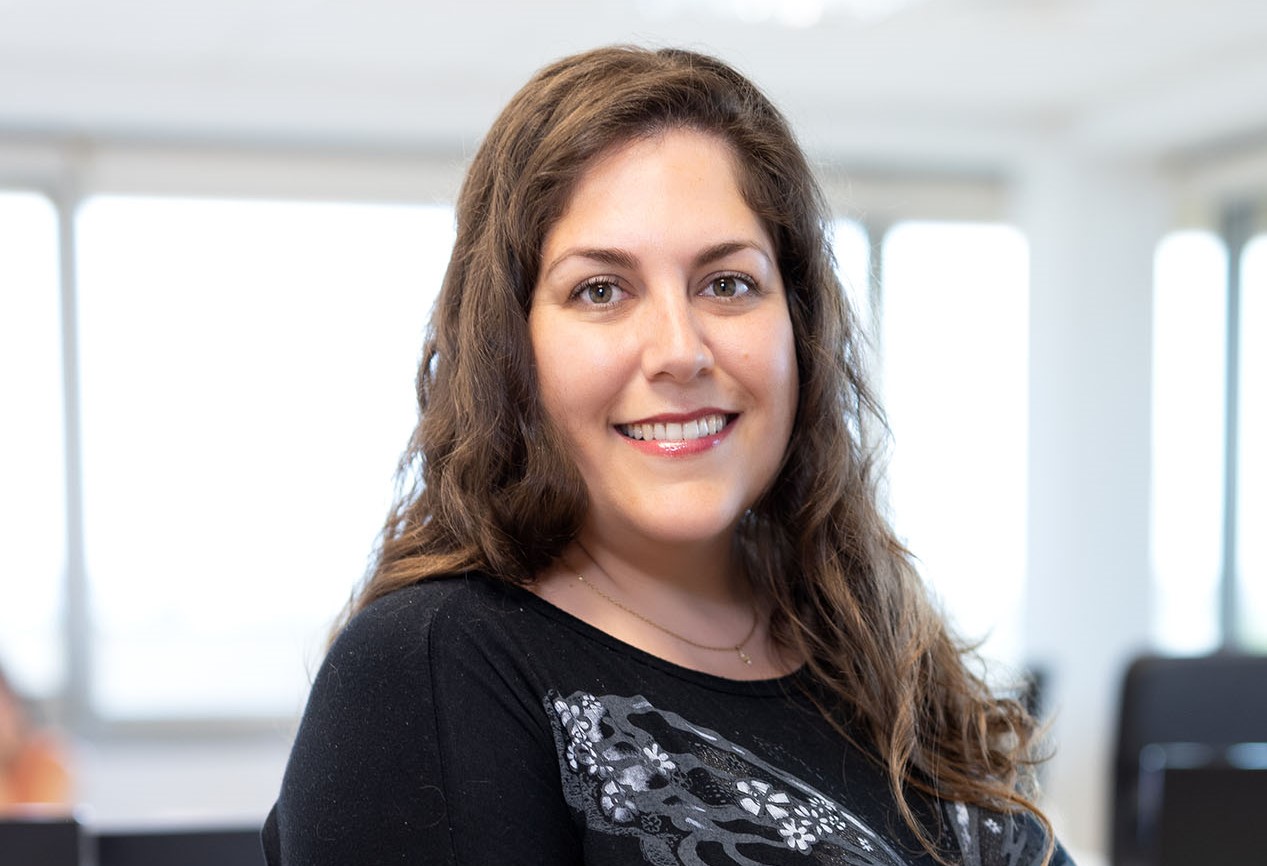 Silvia Díaz Riquelme
Talent Acquisition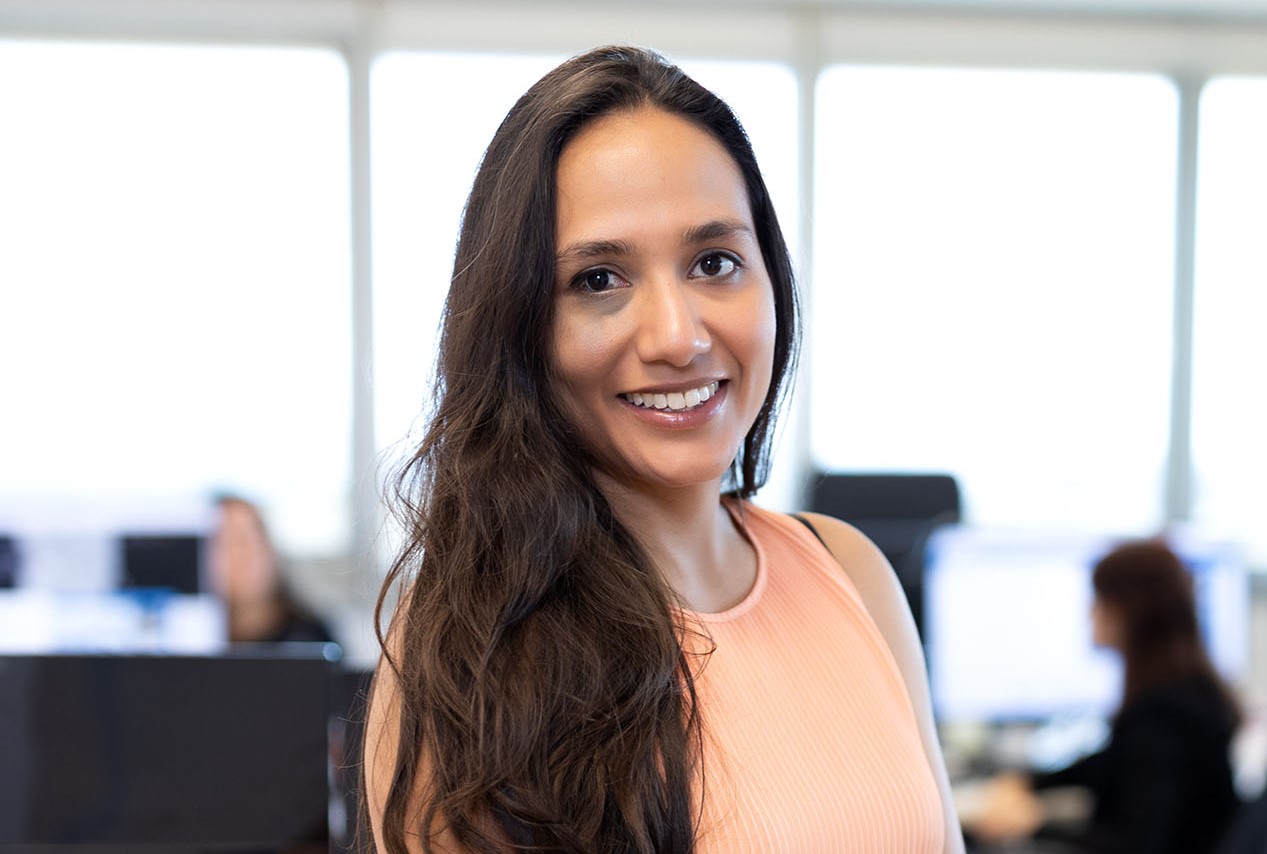 Nayely Peters
Team Leader People & Culture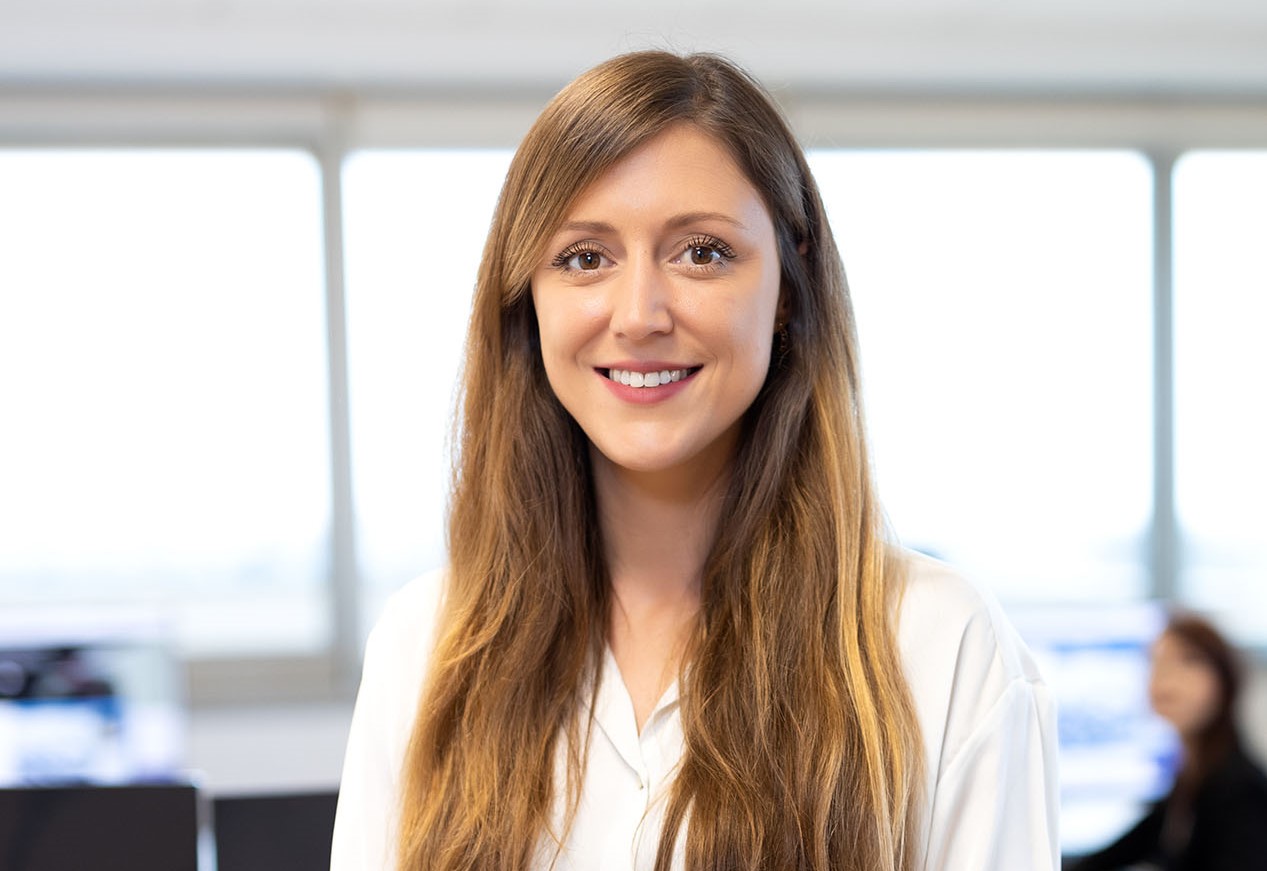 Marta Aquilera Díaz
People & Culture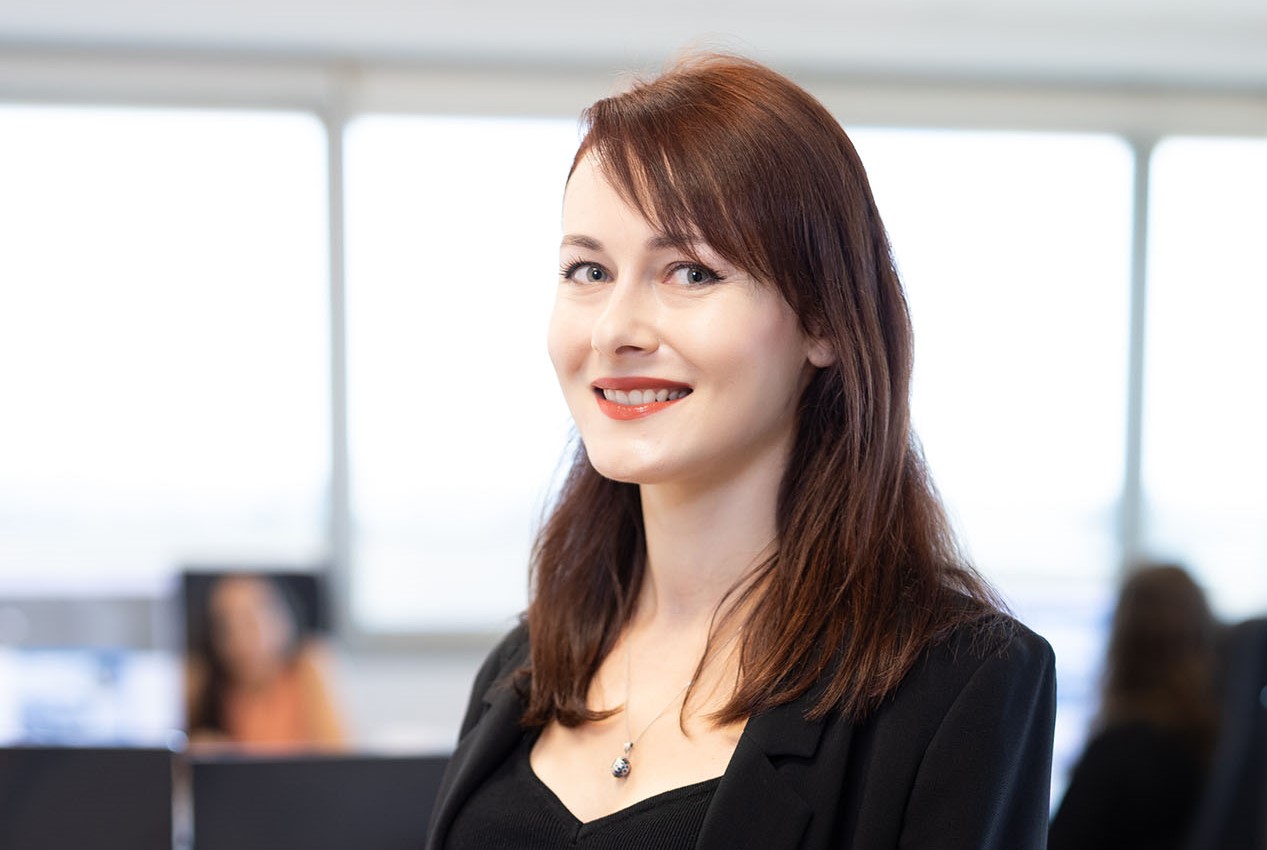 Luiza Turylo
Talent Acquisition & People Engagement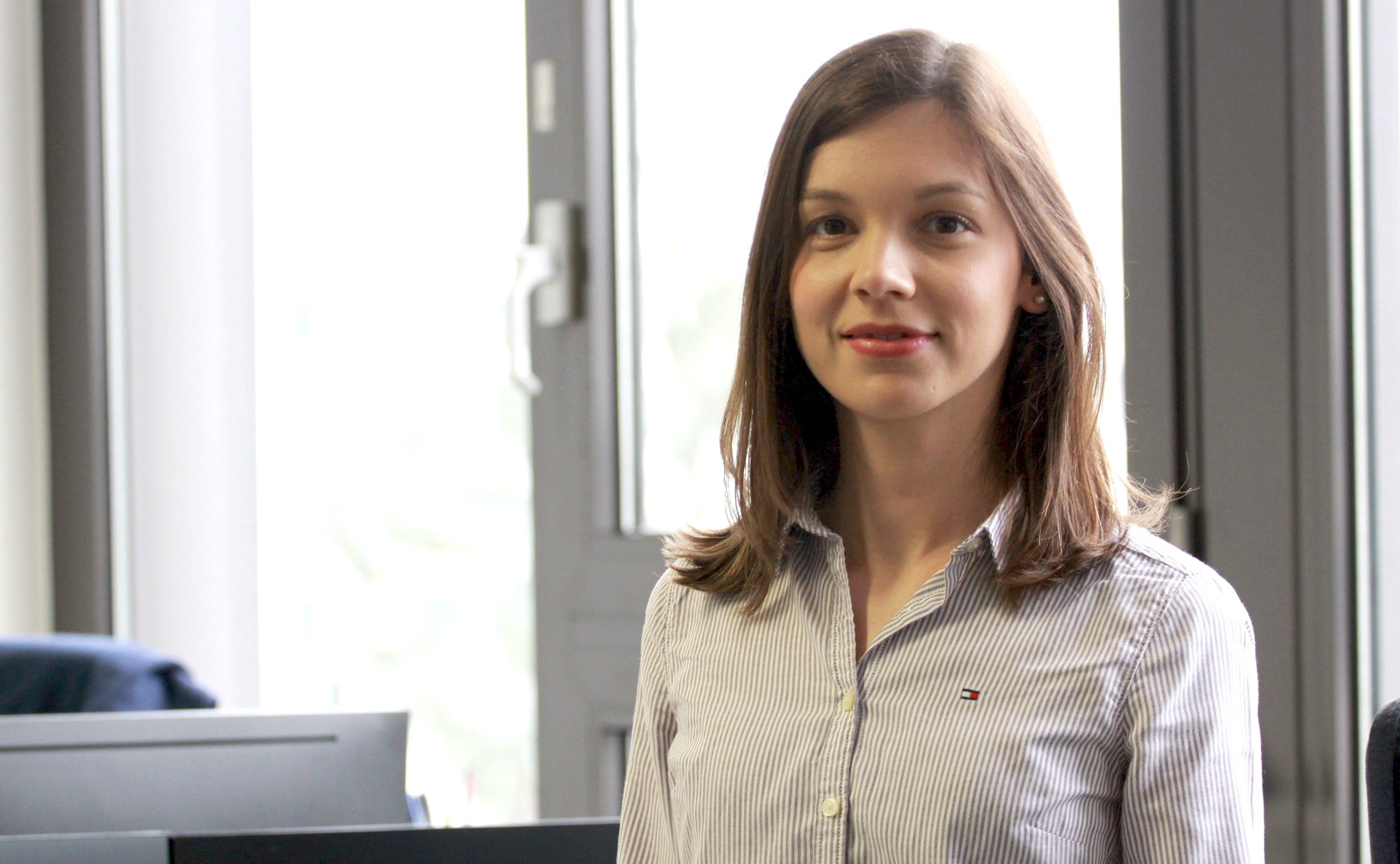 Chermary Klima
Talent Acquisition
Have any questions?
Contact us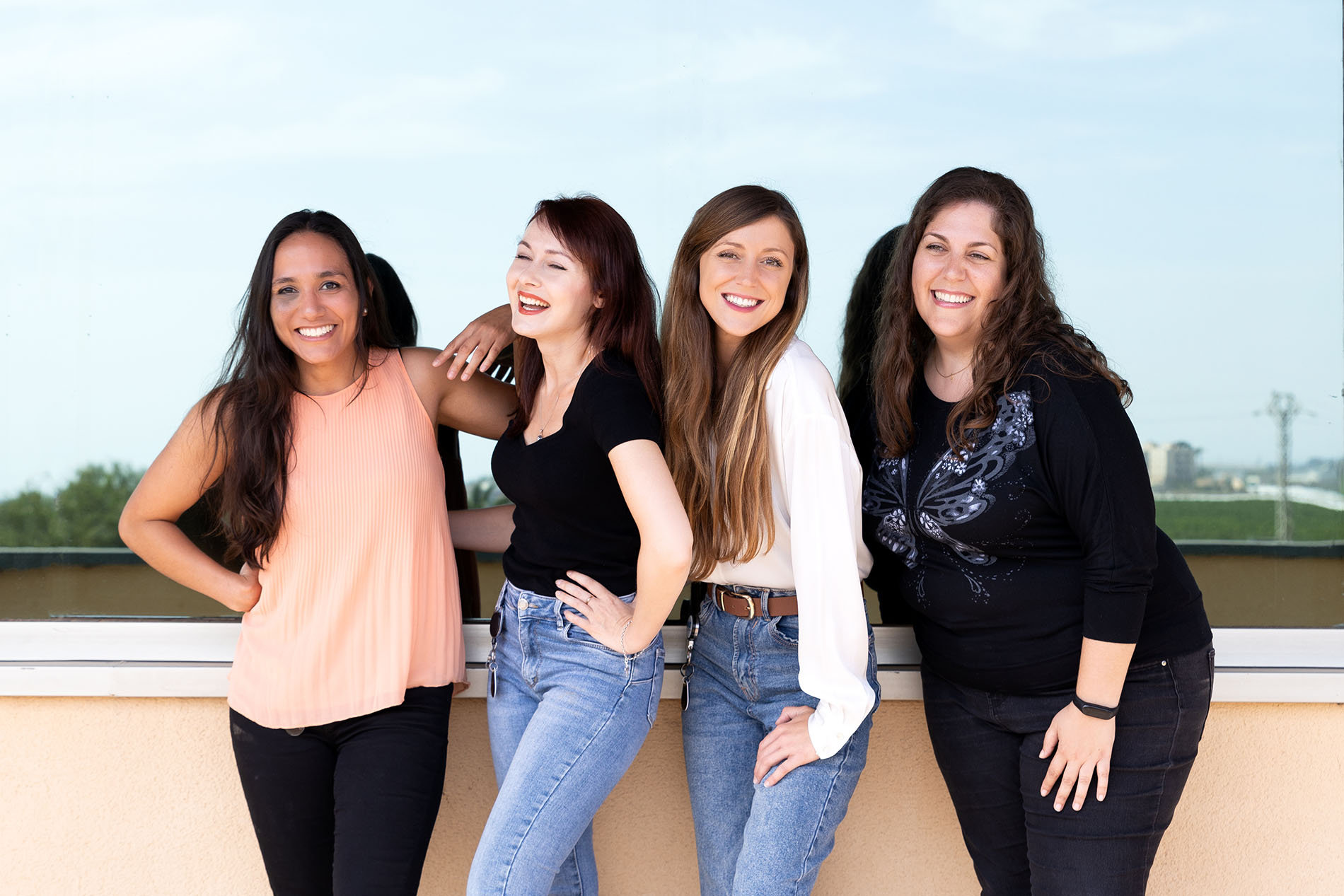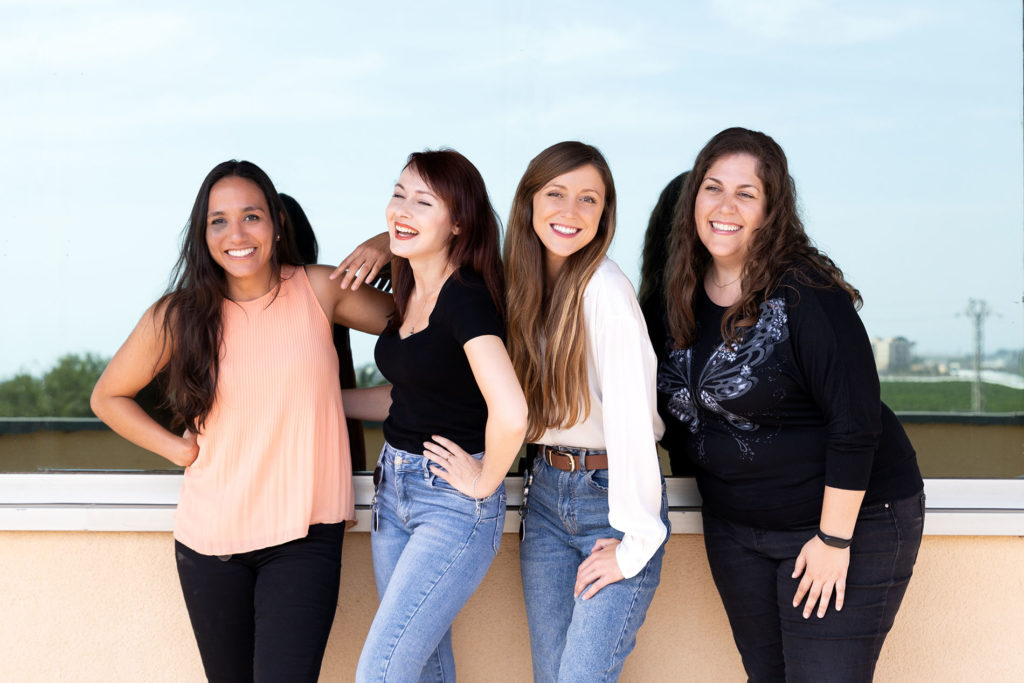 Contact us
How can we help you?
For further information on our automotive products and services, kindly contact us with your specific inquiry and we'll get back to you as soon as possible.