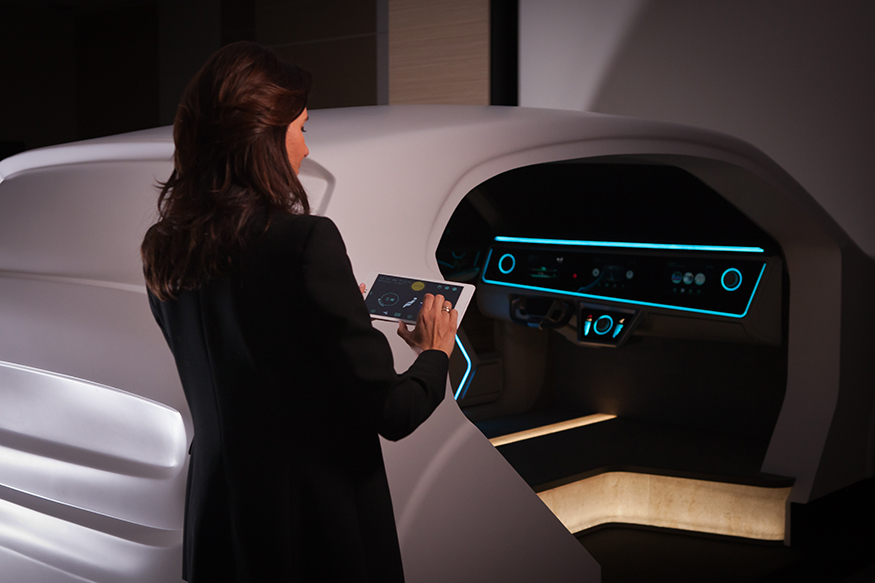 Assistants and modules for vehicle doors, safety and air conditioning
AED Vantage closely works with many car manufacturers and develops customised modules or control units to meet your specific needs.
Our body and comfort systems are very convenient and safe for any occupant inside the vehicle. They manage energy, control windscreen wipers, and air conditioning, among other things.
Door control unit (DCU)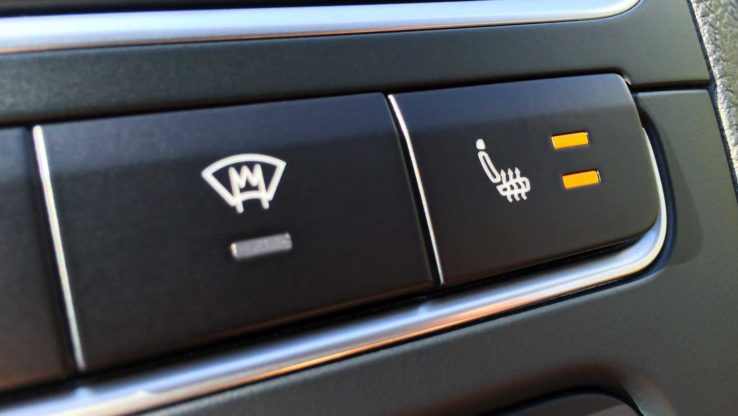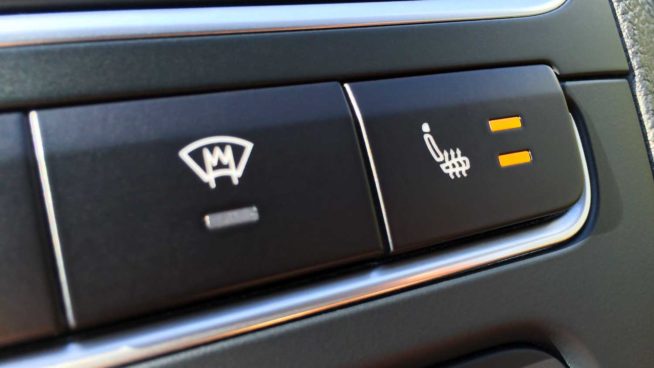 The Door Control Unit (DCU) is an extremely compact module that takes over the control and management of electric sliding doors. However, it can do much more than simply opening and closing or locking and unlocking the doors: AED Vantage designs your DCU to integrate numerous customised automotive features for added convenience and safety. For example, these include:
The control of the power windows with intelligent anti-trap protection.
Safe entry and exit by automatically checking the vehicle's surroundings.
Opening and closing the doors with intelligent stop function in case of obstacles in the door area.
Control and heating of the side mirrors.
The armrest heating.
And much more.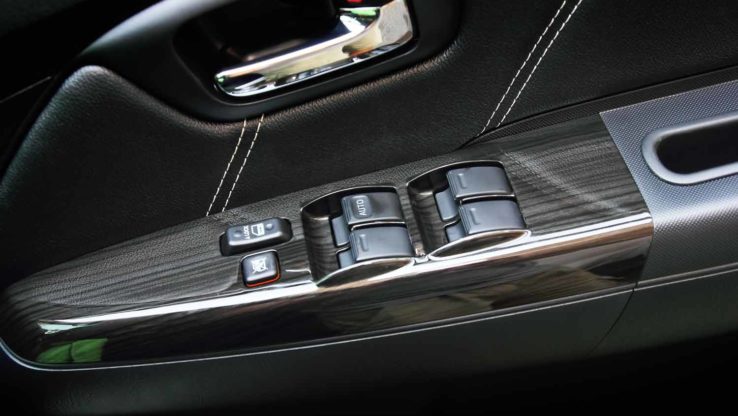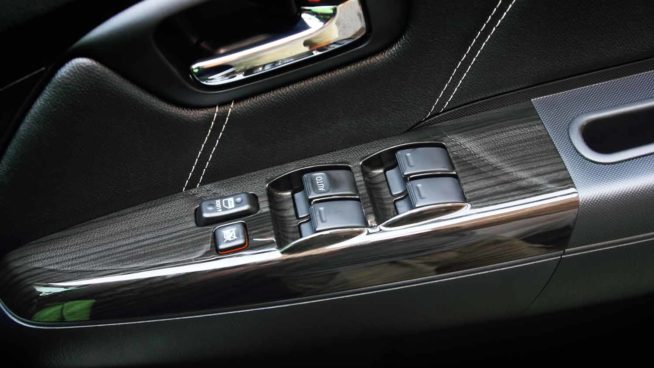 Our Door Control Unit is just one example of the wide range of customised body and comfort modules we create to meet our customers' needs. All you have to do is contact us! In addition to using state-of-the-art technologies, AED Vantage makes sure our modules work and fit perfectly with your vehicle architectures.
Furthermore, by uniting several functions into one compact component, we can help you cut costs and lower the energy consumption of your vehicles. Our systems are also always tuned to a specific part of the vehicle, ensuring optimum performance and a high level of safety.
Contact us
How can we help you?
For further information on our automotive products and services, kindly contact us with your specific inquiry and we'll get back to you as soon as possible.