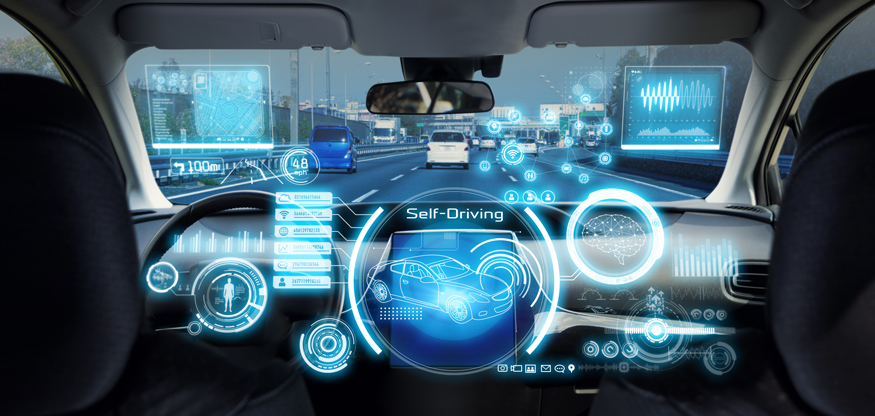 Central control units – The super brain in every vehicle
The central control unit (ECU) receives and analyzes data about the conditions of the car. It also sends current commands to the executing devices. If the engine were the heart of the vehicle, the ECU would be the super brain. Over our many years of cooperation and multiple projects with several automobile manufacturers, we have always been involved in the development of software for such central control units. Thus, our experts are fully conversant with the functional scope of the central control units. In addition, we are developing hardware and software for complex series control units, such as body and comfort functions, for various automobile manufacturers.
We aim to show courage and break new ground. We analyze the changes in mobility and expand our engineering competencies for this purpose. The next step for us is therefore to use our extensive knowledge and experience in recent years. This will enable us to offer a comprehensive development of central control units independently.
The driving force behind the overall concept of tomorrow's mobility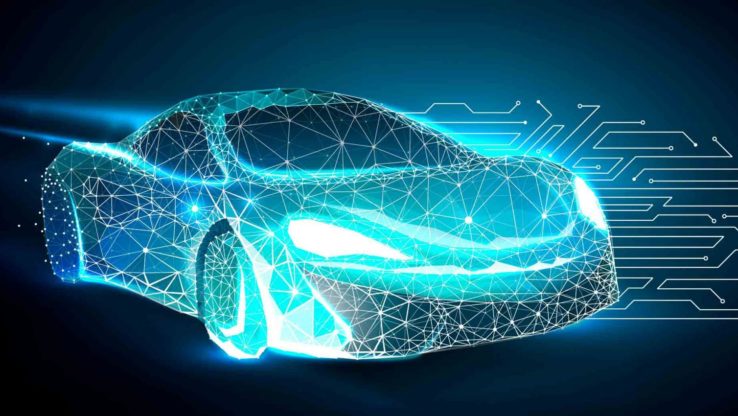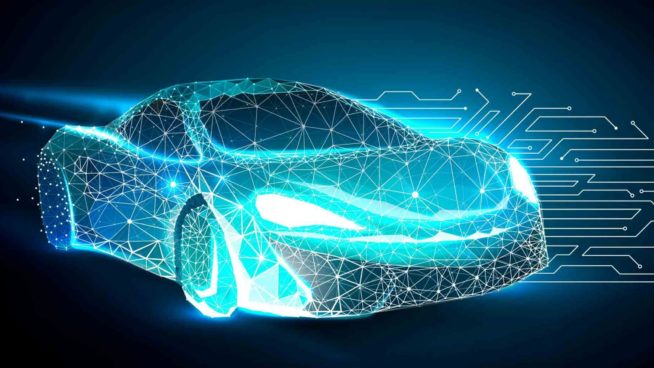 The requirements for the central control unit are great and range from efficient energy management, high-performance gateway functions, the latest communication standards, the highest safety standards, excellent board design, and much more.
Digitalization, autonomous driving and increasing connectivity: Today, the connected car must always connect the vehicle occupants to the outside world, and smart devices must be easy to connect to the vehicle and become interoperable. The automobile is about to be reinvented, which means that the central control unit must also grow with it.
With our ideas, our creativity and our know-how, we want to continue to participate in the development of these super brains in the vehicle.
Contact us
How can we help you?
For further information on our automotive products and services, kindly contact us with your specific inquiry and we'll get back to you as soon as possible.