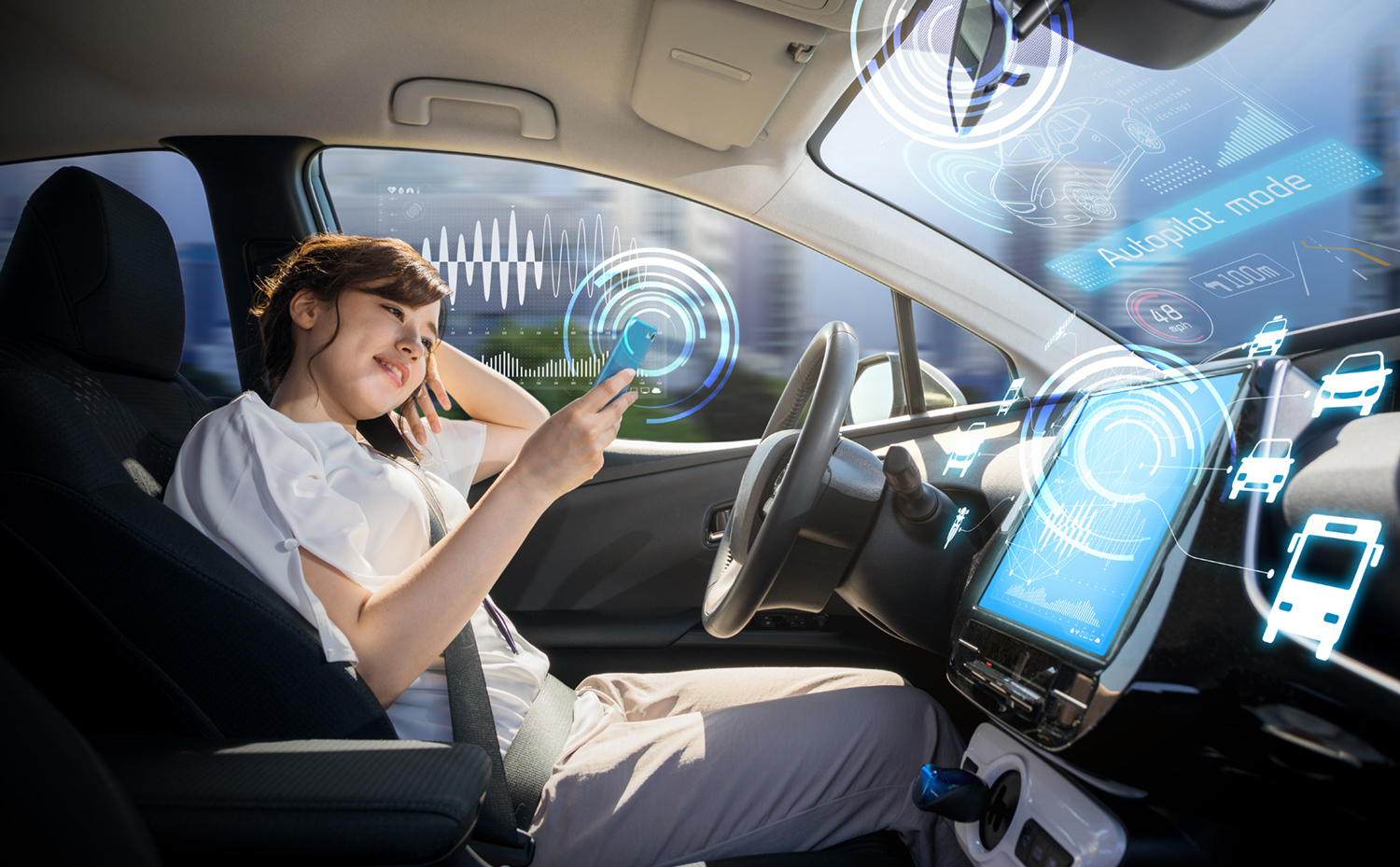 Intelligent passenger monitoring – Designed for safety
Nowadays, up to 25 percent of all car accidents can be attributed to a distraction from the driver. Yet they could be prevented – for example, by a powerful and reliable driver monitoring system (DMS)! The DMS we develop is ideal for everyday use on the road. They are equipped with numerous sensors and can detect a wide range of potential distractions, including dangerous activities by the driver.
Are you interested but do not want to neglect the other occupants of the car? Then AED Vantage will provide your DMS with additional safety and security functions. If you wish to go one step further, we can develop a complete Occupant Monitoring System (OMS) that can offer you numerous advantages. But why? Because comprehensive cabin monitoring is the best way to meet future safety requirements of mobility. In addition, an OMS from AED Vantage can detect risks that are not directly related to driving.
Basically, AED Vantage DMS or OMS always focuses on the safety of the vehicle occupants! But they can do much more. For example, they are able to activate user-related functions, automatically adjust vehicle settings, and much more. If objects are forgotten inside a car, the system automatically alerts you.
Last but not least, AED Vantage attaches great importance to the ideas and the demand of its customers. So you can easily add individual functions or adapt the system to specific vehicle models.
Driver Monitoring System / DMS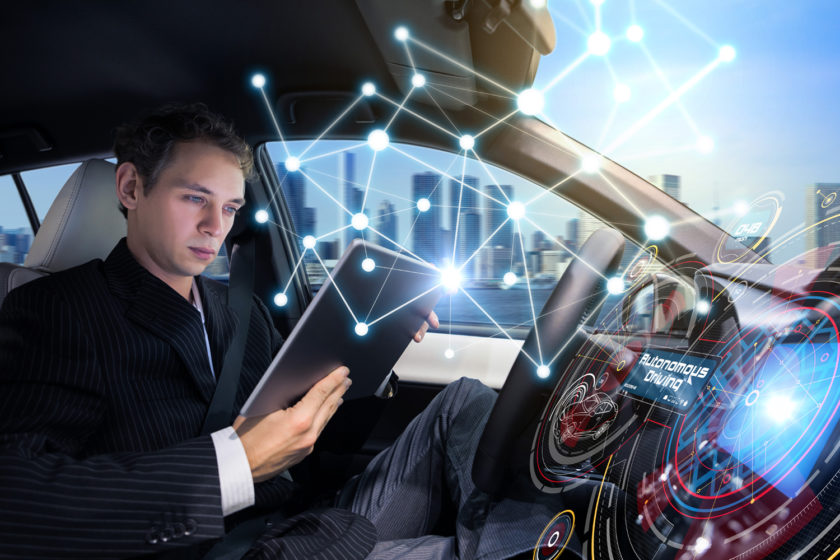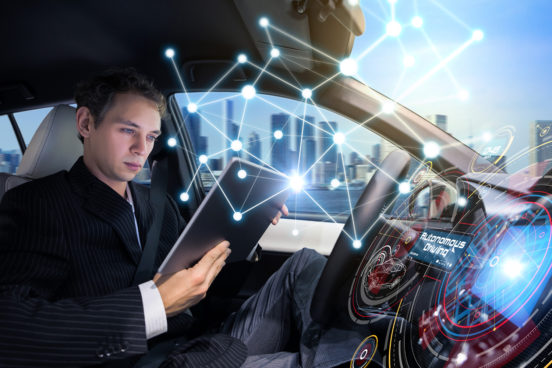 Our driver monitoring systems offer maximum safety and comfort to the vehicle. Depending on your needs, we integrate a wide range of functions, such as:
Distraction Detection
Drowsiness Detection
Obstruction Detection
Driver Identity Recognition
Gesture Recognition
Driver Status
Video Output
Driver Seatbelt
Driver Phone Usage
Occupant Monitoring System / OMS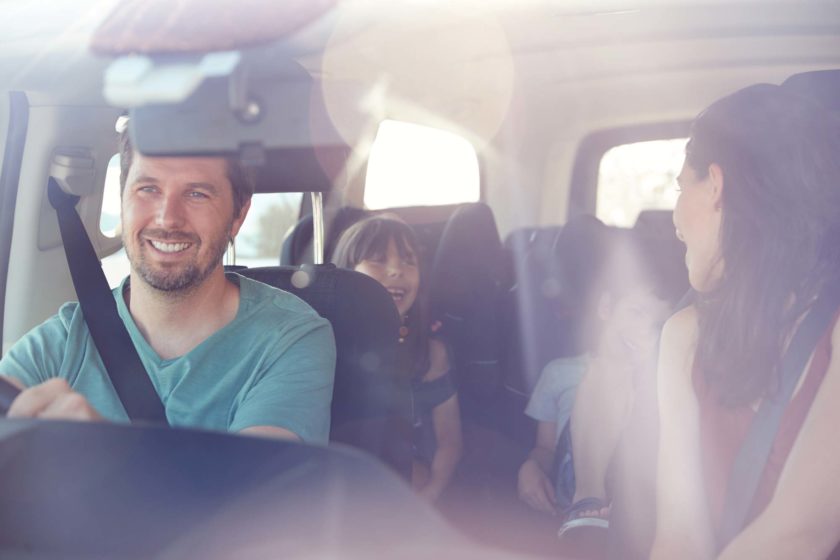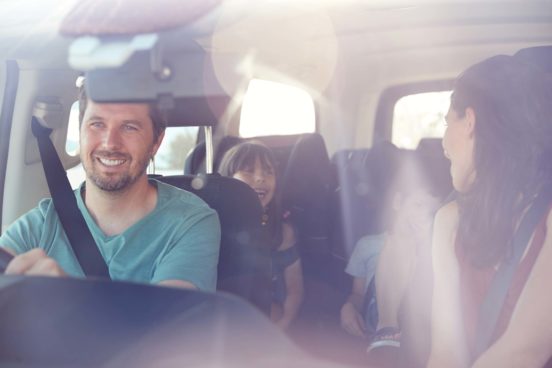 Our occupant monitoring systems (OMS) provide valuable information about the comfort and safety of passengers. This includes, for example:
Occupancy Detection
Occupant Seatbelt Detection
Child Seat Detection
Objects Detection
Occupants Identity
Contact us
How can we help you?
For further information on our automotive products and services, kindly contact us with your specific inquiry and we'll get back to you as soon as possible.