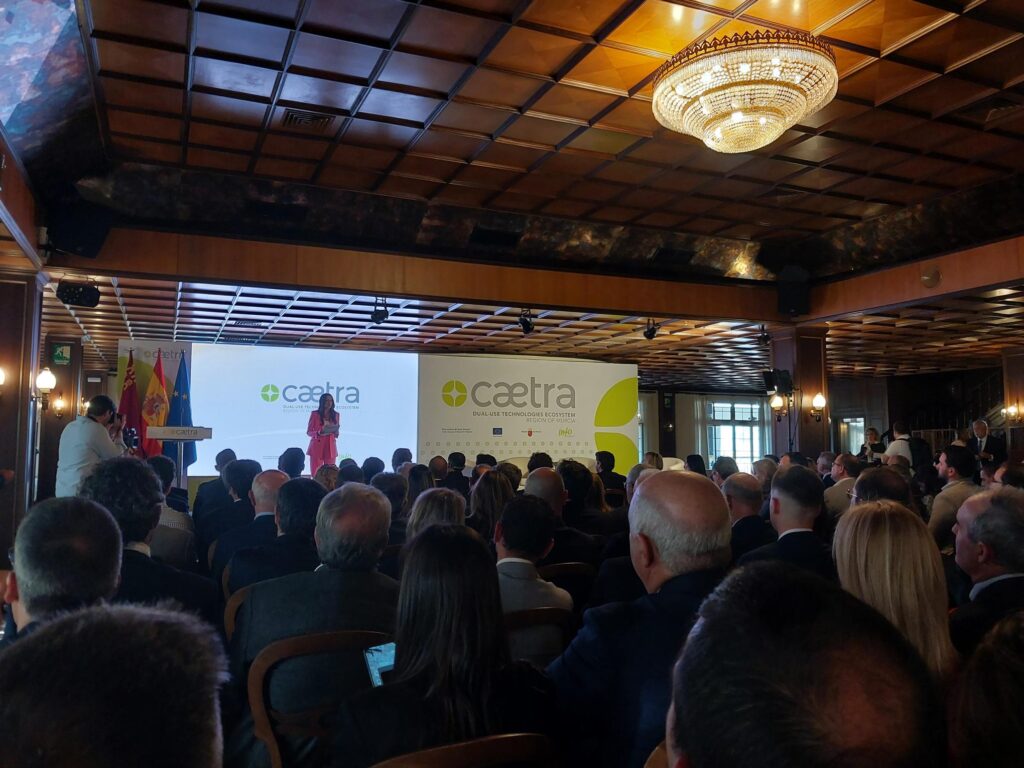 CAETRA regional program presentation
Last week we participated in the presentation of the CAETRA regional program on Dual Technologies in Defense, Security, and Reconstruction.
It is a major commitment of the Region of Murcia (Spain) to lead the future development of the defense sector by combining public-private efforts.
Thank you very much for the invitation!
Contact us
How can we help you?
For further information on our automotive products and services, kindly contact us with your specific inquiry and we'll get back to you as soon as possible.