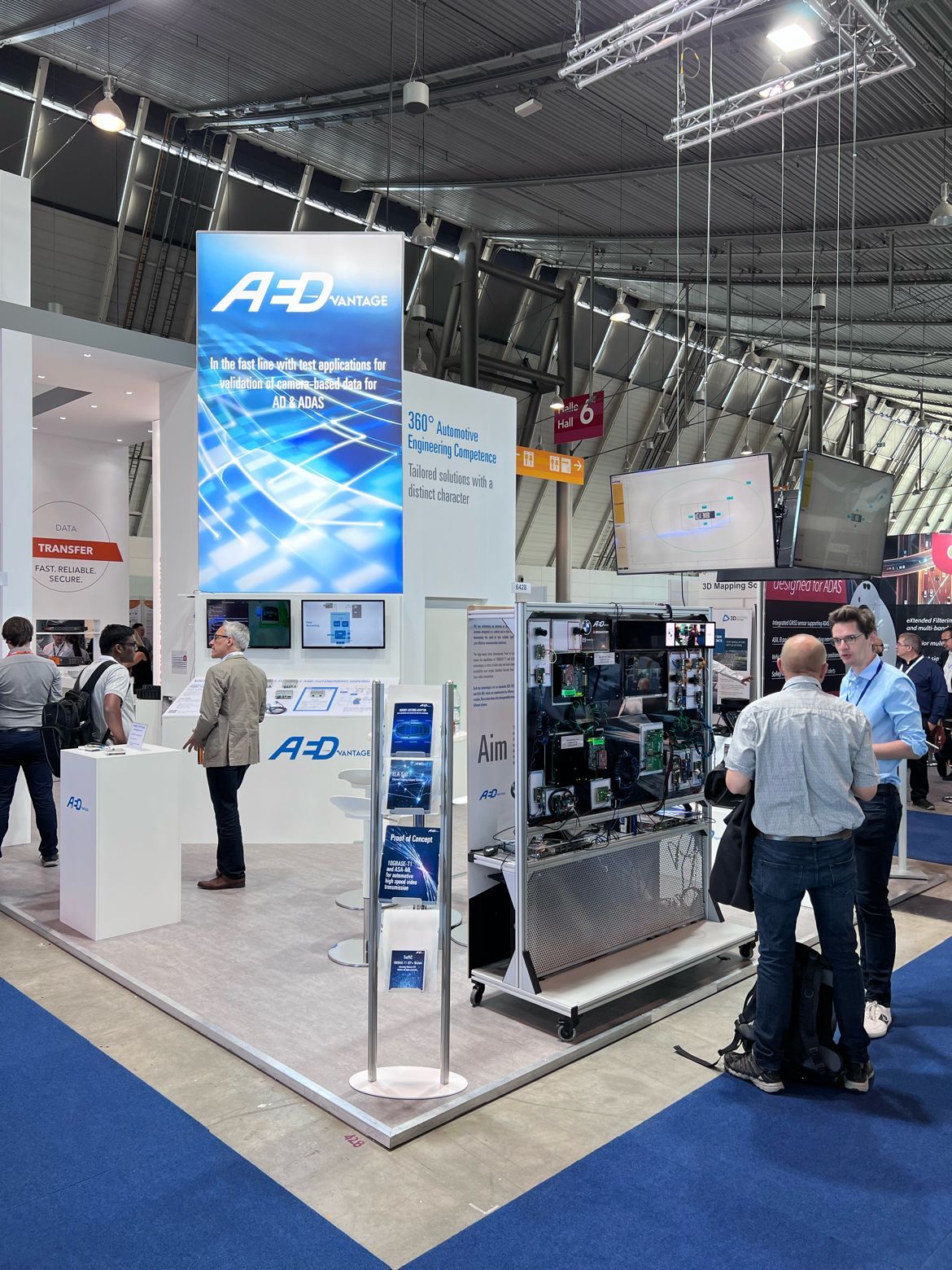 ADAS & Autonomous Vehicle Technology Expo 2023
We were happy to welcome you to the ADAS & Autonomous Vehicle Technology Expo in Stuttgart. Over the course of 3 days, we were able to hold many exciting discussions and show you a selection of our products and solutions. Among others 2 different demonstrations of our SerDes Logging Adapter, from our innovation department a Keyless Entry System solution for vehicle access via smartphone as well as our latest project of a joint proof-of-concept demonstrator for 10GBASE-T1 and ASA-ML for automotive high-speed video transmission.
Contact us
How can we help you?
For further information on our automotive products and services, kindly contact us with your specific inquiry and we'll get back to you as soon as possible.