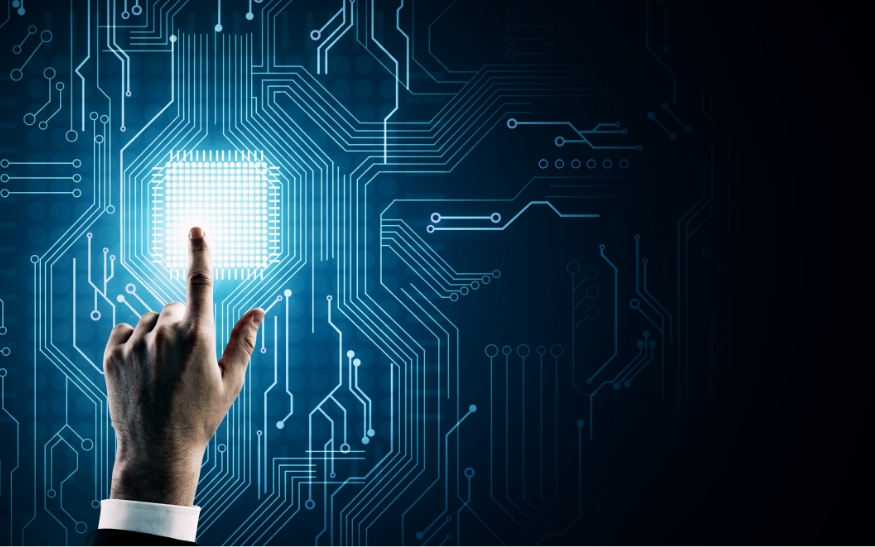 Electronics For Series Car Application
Specialists for sophisticated development, integration, & validation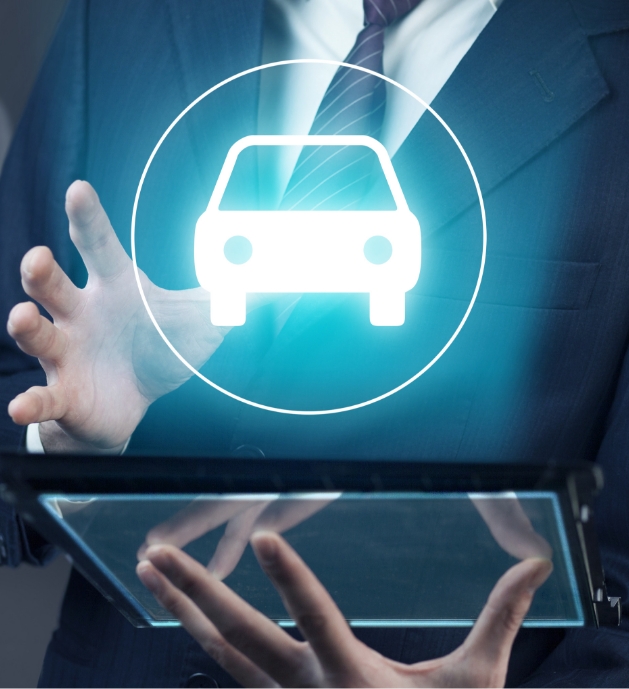 We are an experienced development partner with automotive solutions for interior and body electronics as well as electrical systems. Our E/E architectures and customised modules for body and comfort are used by automotive OEMs all over the world. Furthermore, for many years, we have worked in the areas of functional safety, cyber security, integration, and validation.
From research to series production: we are your partner for customised architectures. Let us know your needs, and we will incorporate them into an overall concept for tomorrow's mobility.
Our solutions may include:
E/E architectures
Functional Security
Cyber Security
Integration
Validation
From zero to series – Single source development, integration, production and validation
Together, we define the requirements.
The rest of the whole project can be left to us!
As your partner, we get involved in the project at an early stage and discuss our ideas with you as early as the concept phase.
AED Vantage supports all areas of your automotive electronics engineering – from conception, through development and production, to integration, validation and series support.
In addition, we create individual software functions in compliance with the current norms and standards and thus lay the foundations for the success of your automotive project.

Safe and secure – Your partner for the entire security lifecycle
Functional safety and cyber security are essential areas in every vehicle today! The reasons are the increasing number of connected vehicles and the introduction of autonomous driving.
Both are setting completely new standards. Due to that, the engineers at AED Vantage put great importance on our software applications, as they want to ensure that they are sustainably convincing in these areas.
We know the best practices of the automotive industry and offer reliable services, support and competent advice!
This includes:
Functional safety and cyber security management similar to typical standards such as ISO 26262:2018 and ISO21434:2021
Development of functional and technical safety concepts.
System description and risk analysis.
Analysis of all security areas.
Verification and validation of functional safety.
Consulting including training, audits, gap analysis, process development and much more.
Software and hardware security specification and development
Your engineering partner for autonomous driving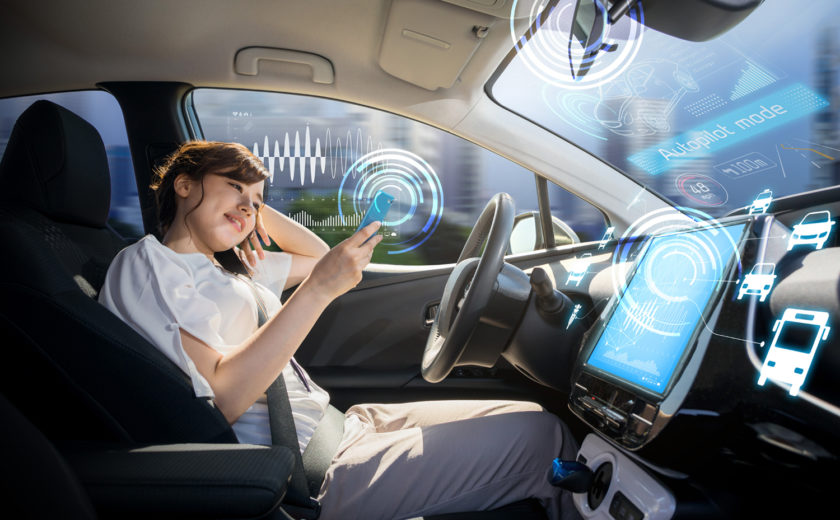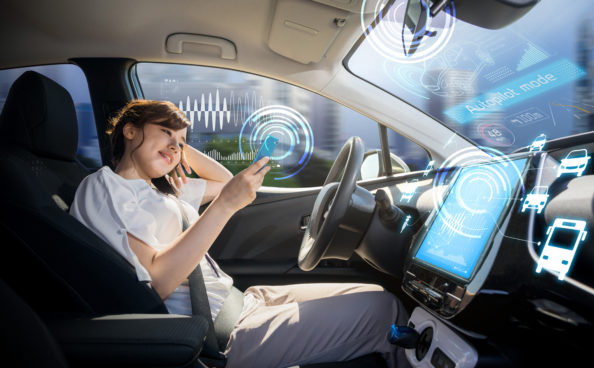 Autonomous driving is the future without a doubt! That is why AED Vantage develops innovative solutions for the safe mobility of tomorrow. With customised solutions in the areas of functional safety and cyber security, we ensure that these applications work highly efficiently – in every vehicle, in every system, at any time.
AED Vantage develops customised occupant monitoring products according to your needs. These make an important contribution to the safety of autonomous driving. In addition, we also provide you with an extensive portfolio of innovative and highly reliable measurement technology products. These capture video, radar, or lidar data from driver assistance systems (ADAS as well as Automated Driving), among other things, and record them reliably. Learn more about our Serdes Logging Adapter (SLA).
Contact us
How can we help you?
For further information on our automotive products and services, kindly contact us with your specific inquiry and we'll get back to you as soon as possible.