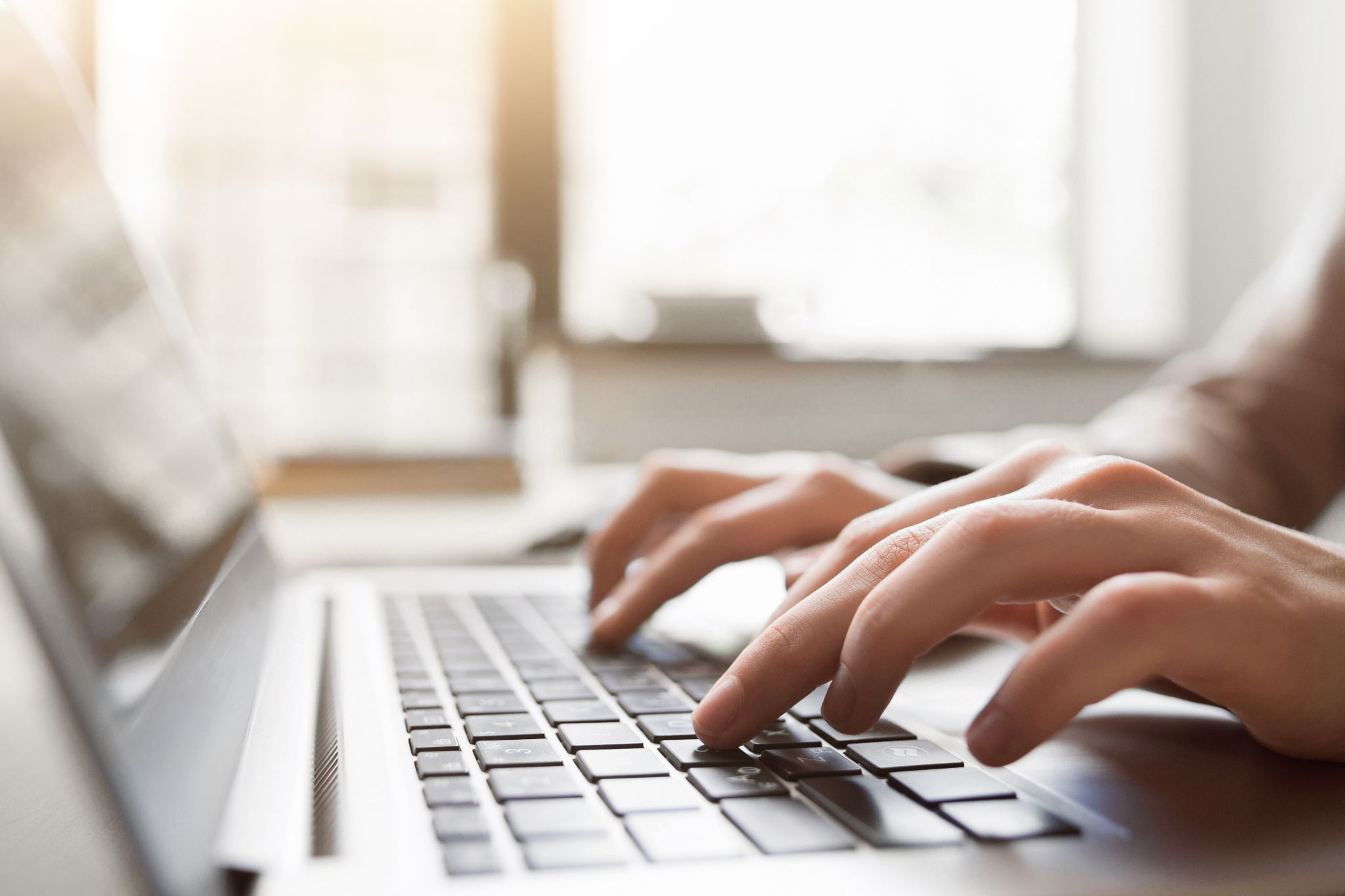 Website Update – Download Center
We are delighted to launch our refreshed website. In accordance with the principle "we inform", we attach great importance to customers finding their way around our website with clarity, simple navigation and, above all, excellent usability. Thanks to our new Download Center area, you can now find important documents like data sheets or user instruction manuals about our SerDes Logging Adapter, all at a glance, and bundle in one place, ready to download. In addition, a FAQ will help you find answers to initial questions with ease and soon tutorial videos will be added as well.
Contact us
How can we help you?
For further information on our automotive products and services, kindly contact us with your specific inquiry and we'll get back to you as soon as possible.