Innovation
Development within the automotive industry
A look into the automotive future
Research and development have been one of the main pillars of AED Vantage since its inception and is an expression of our proactive approach to developing how today's mobility could evolve and revolutionize. Future-oriented vehicle technologies such as CASE (Connected, Autonomous, Shared & Electrified) are increasingly entering the market and require new engineering expertise.
The acquisition of know-how thanks to innovation projects leads us to be able to offer our customers more efficient solutions with cutting-edge technology.
Ultra wideband technology (UWB)
Wireless communication technology is particularly suitable for the short and fast transmission of data. Relevant advantages of the technology lie above all in its broad application ecosystem, a high security standard and the forecast of a constant price reduction in the near future. At AED Vantage, we are exploring the use of UWB for various applications: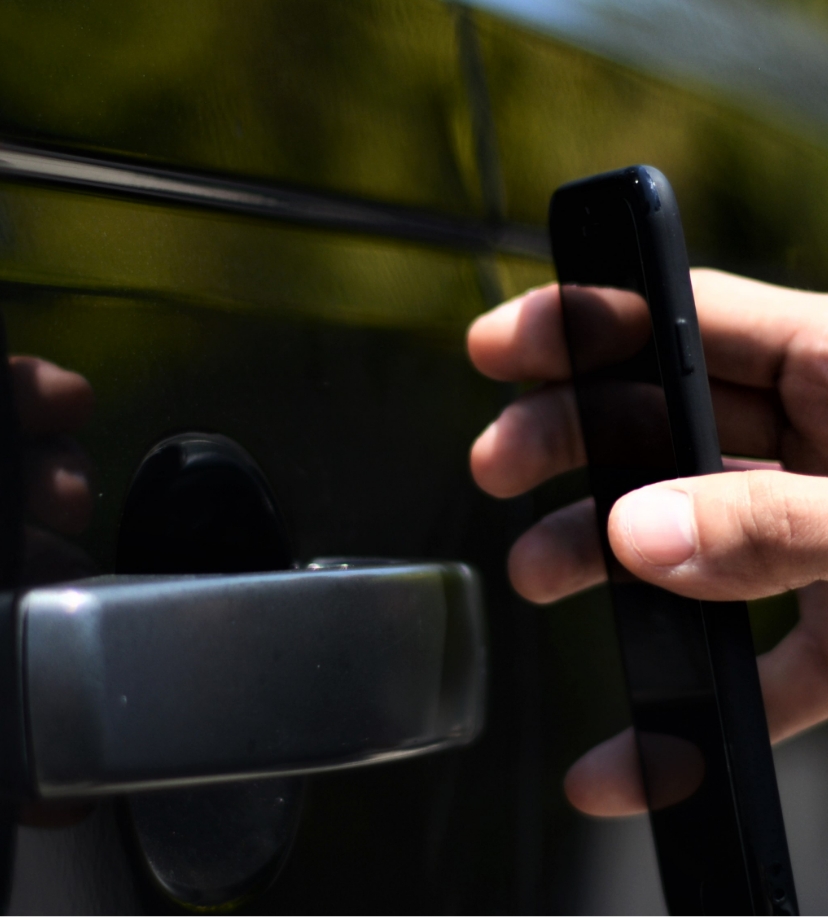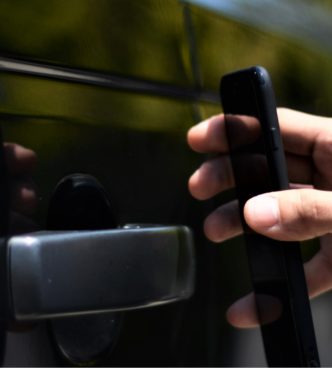 Car access
We are currently developing Passive Entry and Passive Start Systems (PEPS), Passive Keyless Entry (PKE) and Phone as Key Systems (PaK) (iPhone/Android). As a member of the Car Connectivity Consortium, we are committed to creating a standardised ecosystem for phone-as-a-key solutions.
Technologies
Near Field Communication (NFC).
Bluetooth Low Energy (BLE).
Voice recognition.
Phone as a Key (iPhone/Android).
Use Cases
Other access systems
In addition, we are researching further possibilities for communication with future UWB infrastructures and devices, such as:
Drive-through services.
Valet Parking.
Apple AirDrop.
And much more.
Localization
UWB technology is ideal for locating objects or people thanks to security at the PHY layer level (protection against relay attacks) and precise accuracy (~ 10cm)
Research projects
EnSo: Development of a precise indoor localization and communication system for wireless sensors. More info
Another Localization emerging technology used at AED Vantage is the BLE 5.2 which allows localization of the key FOB for car access.
UWB Radar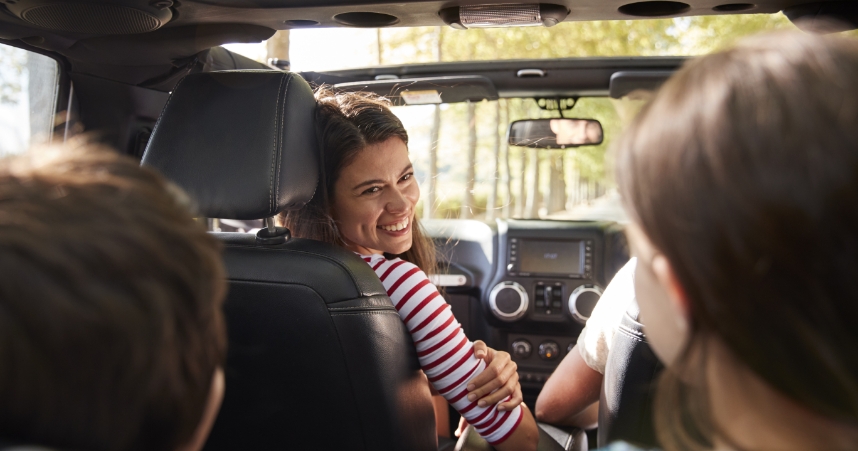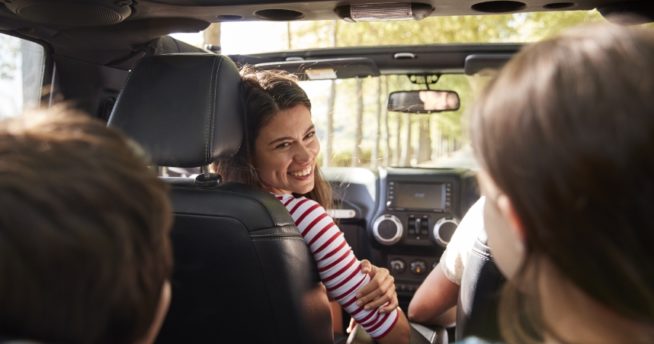 Thanks to short time-domain transients, UWB enables precise radar measurements and can thus be used, for example, in passenger detection systems.
Low power consumption
Good penetration skills (body, walls, clothing, plastic, etc.)
Silicon on insulator technology (SOI)
AED Vantage is currently researching RF-SOI technology and FD-SOI technology in this area.
Research projects
Beyond 5: mmWave radar uses high-frequency electromagnetic waves to image the environment. Research for use in parking assistance systems, gesture recognition or child protection recognition. More info
OCEAN12: Research on low power sensors for automotive and aerospace application. More info
RF-SOI-Technology
Preferred hub for sub-6GHz wireless front-end implementation with the potential to integrate future mm-Wave 5G smartphones.
Advanced LTE-RF components
High analog and HR performance with low compute density requirements
Low cost
FD-SOI-Technology
FD-SOI is the mm-Wave application standard and transforms HR, analog and digital capabilities into system-on-chip concepts thanks to Its high integration potential.
Very high cut-off frequencies with smaller device dimensions
Switching functions at very high frequencies (>100 GHz).

Digitalization and new modern driving functions such as autonomous driving are raising the bar for communication standards within the automotive industry, but at the same time opening up new possibilities. Interfaces for cameras, sensors, displays and other components play an important role in new automotive capabilities. An example of this would be object recognition for autonomous driving. Videos from a front camera must be transmitted in real time and send an emergency signal in the event of an emergency signal, because any interruption represents an alarming security gap. When transmitting this data, SerDes technology as well as High Speed Ethernet / automotive ethernet is widely used.
Currently, we are involved in the field of communication / network in the research of various technologies and projects.
High speed ethernet / automotive ethernet / Network
MGBASE-T1 Communication
(10Gbps / 5 Gbps / 2.5 Gbps)
MGBASE-T ethernet (10Gbps / 5Gbps / 2.5Gbps) optical
and copper cabling
USB to BroadR-Reach-Dongle-
Media Converter
SerDes
Used Technologies:
FPD-Link III + FPD-Link IV
GMSL2 + GMSL3
ASA Motion Link
Projects:
SerDes Logging Adapter + HiL Framework. More info
CMSCam: Development of a demonstrator for a cabin monitoring system.
Time Sensitive Network (TSN)
TSN offers the reliable IEEE802.1Q standard technology for time-and safety-relevant applications in the automotive sector.
Projects:
Delia: Development of communication systems with high data rates and low latency. More info
Autonomous Systems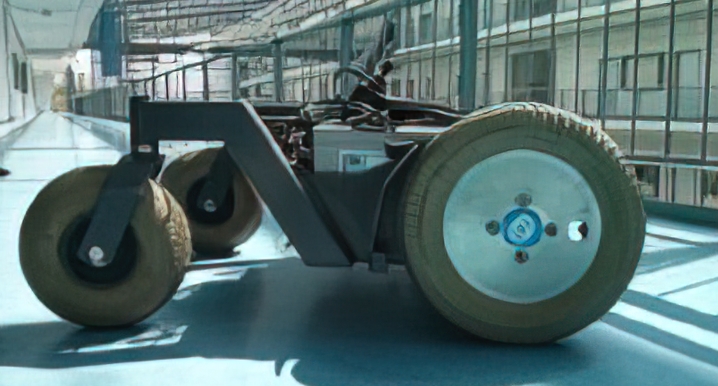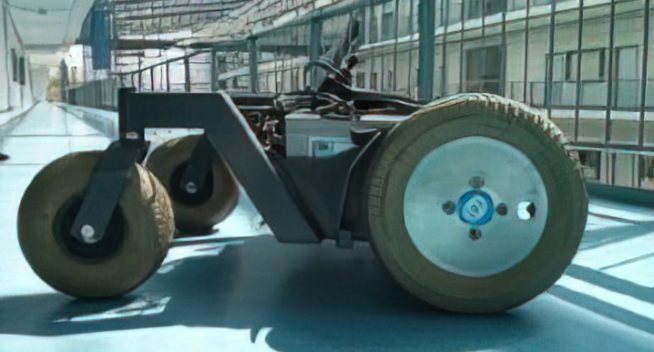 Autonomous driving is a prime example of how difficult it can be to bring autonomous systems to the road. We are working on application-specific solutions and concepts to drive the market launch of reliable autonomous systems.
Technologies
Machine Learning
Open CV
Robot Operating System (ROS)
GMSL3
Projects
AuRoRoll: Autonomous Robotik Rollstuhl. More info
CMS CAM
The scope of the project is the development of a Cabin Monitoring System (CMS). This CMS should be able not only to monitor driver´s attention and vital signs, but also to detect presence and vital signs of other occupants in the vehicle.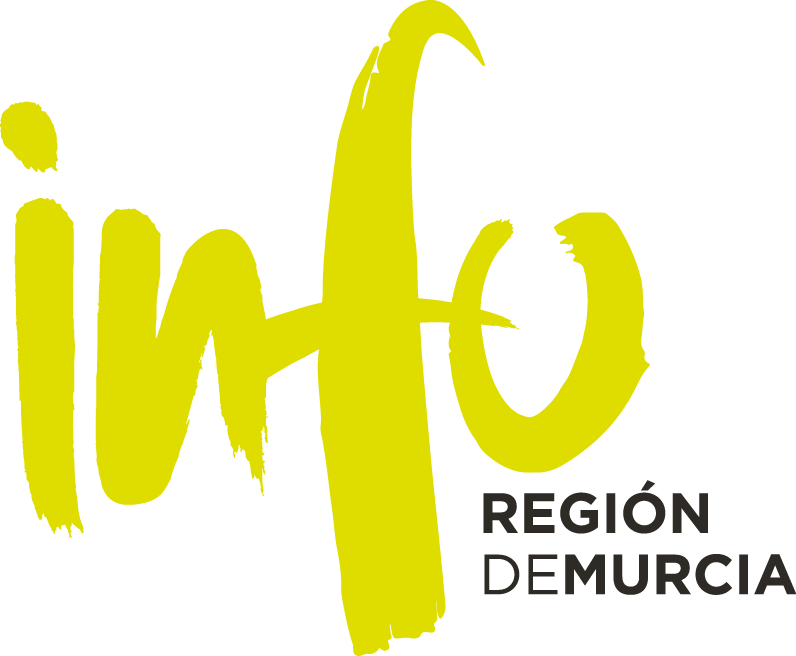 ASA Motion Link
We are witnessing an increase in the number of cameras integrated into a vehicle and in their resolution determining the need for fast, reliable, light, and cost-effective communication interfaces. In a Proof of Concept, we show the capabilities of 10GBASE-T1 and ASA-ML technologies, in terms of data rates and back-channel availability over simple Shielded Twisted Pairs and Coax cable connections. Both of the technologies rely on standards (IEEE 802.3ch and ASA-ML), which different chip vendors implement. This system demonstrates the interoperability among different chip vendors.
*in cooperation with: BMW Group, Aviva, Marvell, Broadcom, VSI and Microchip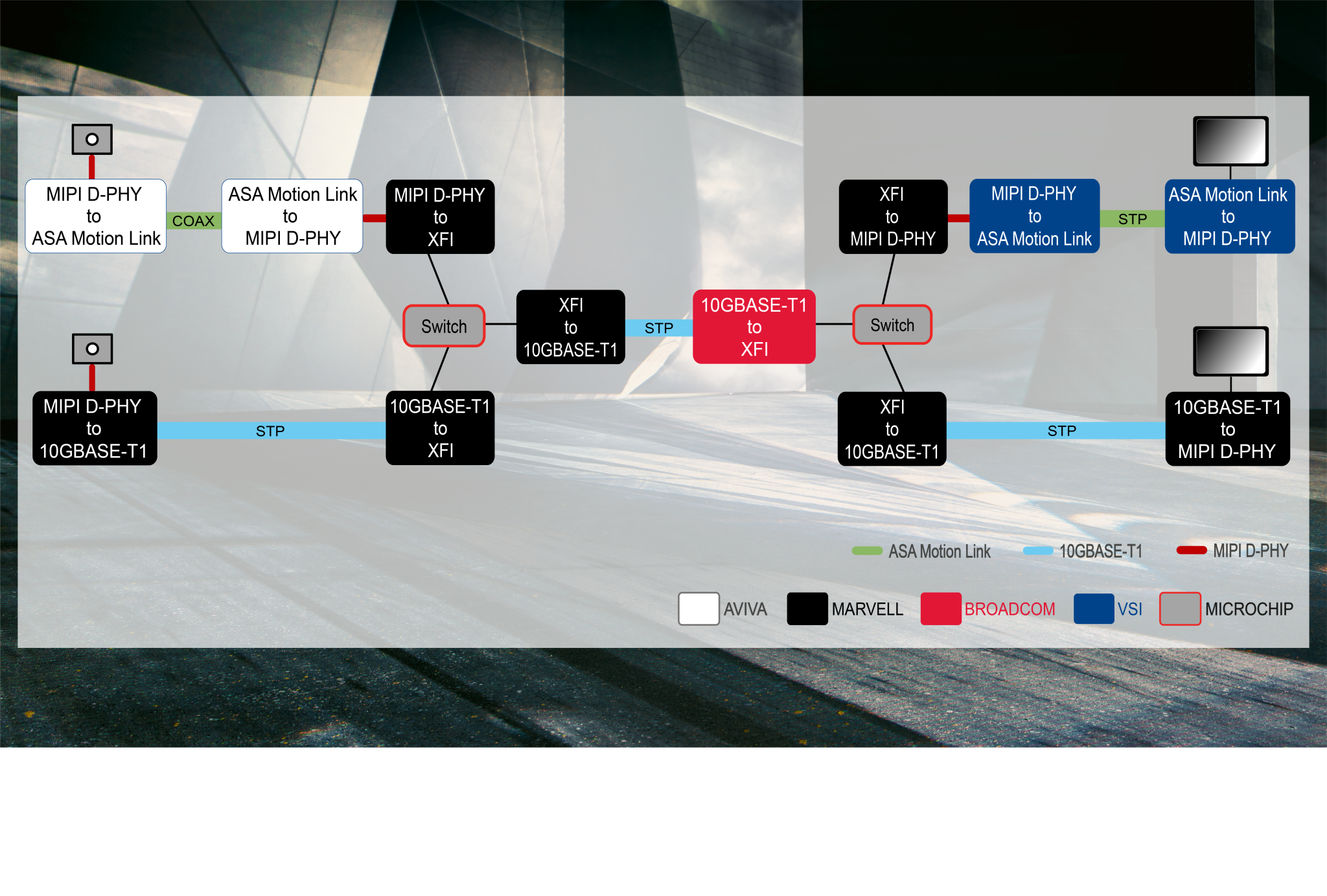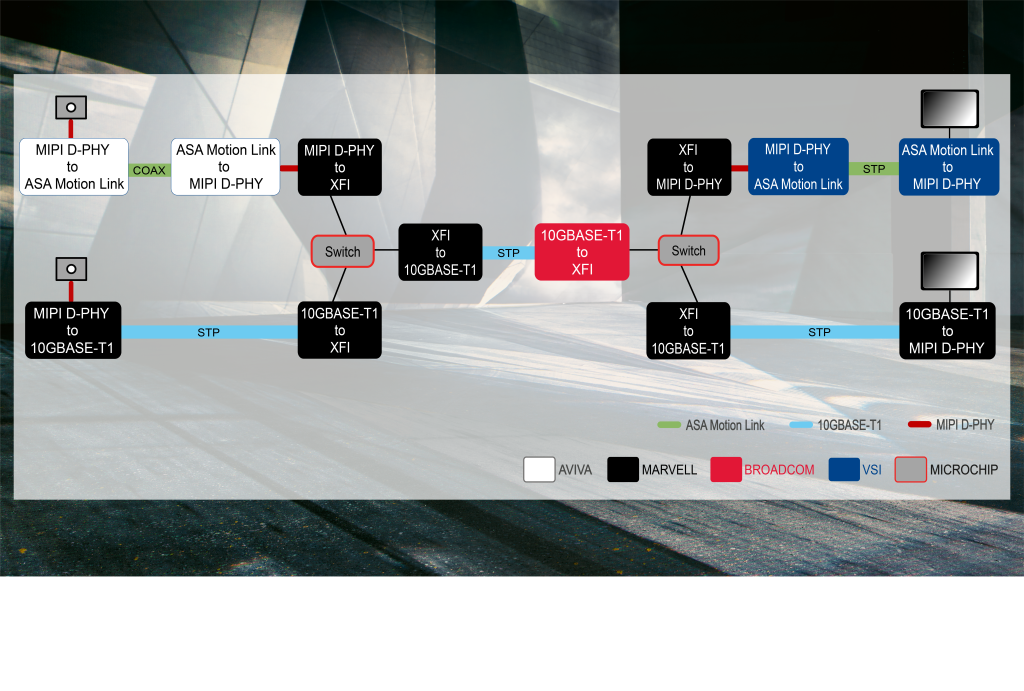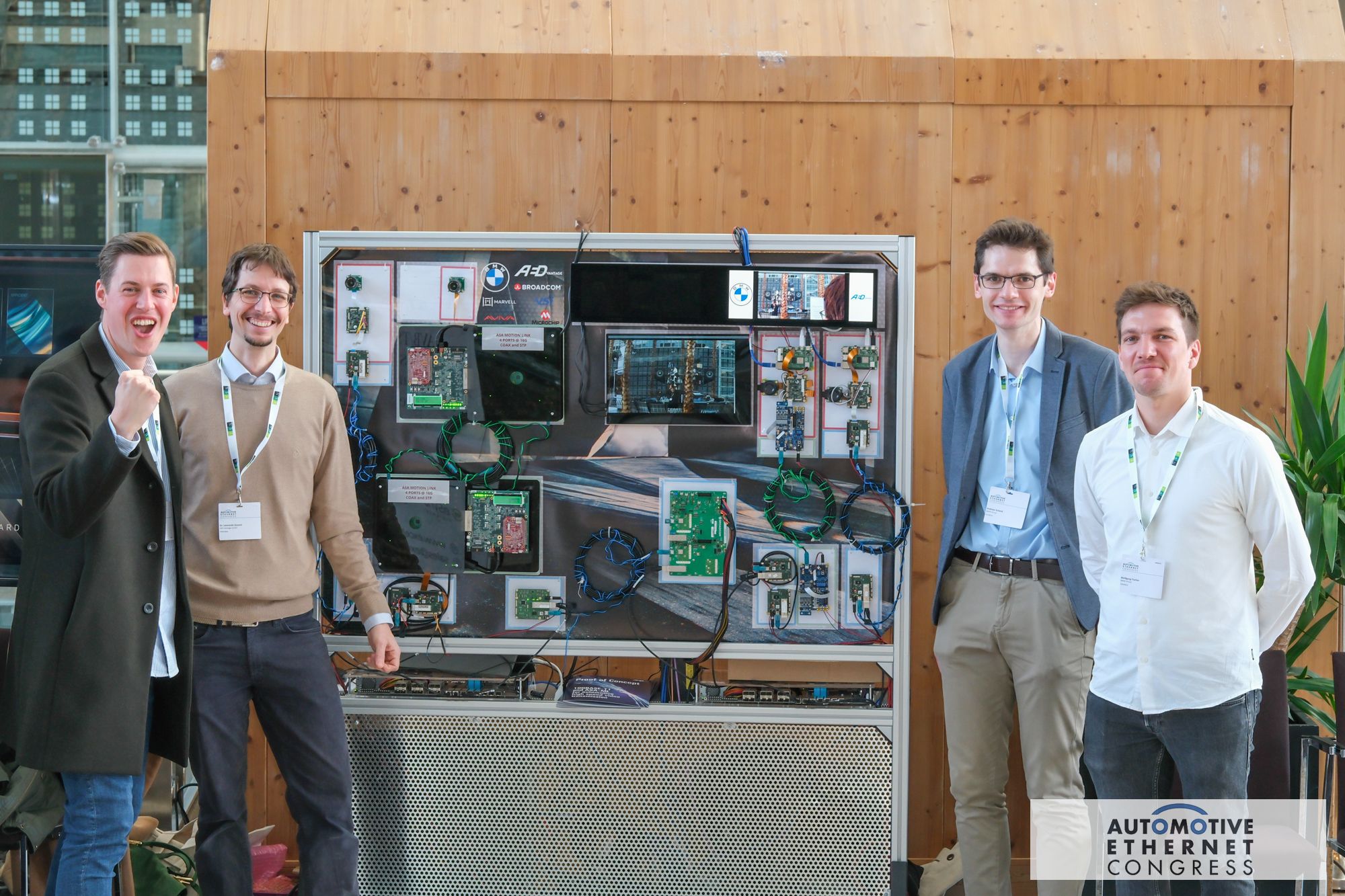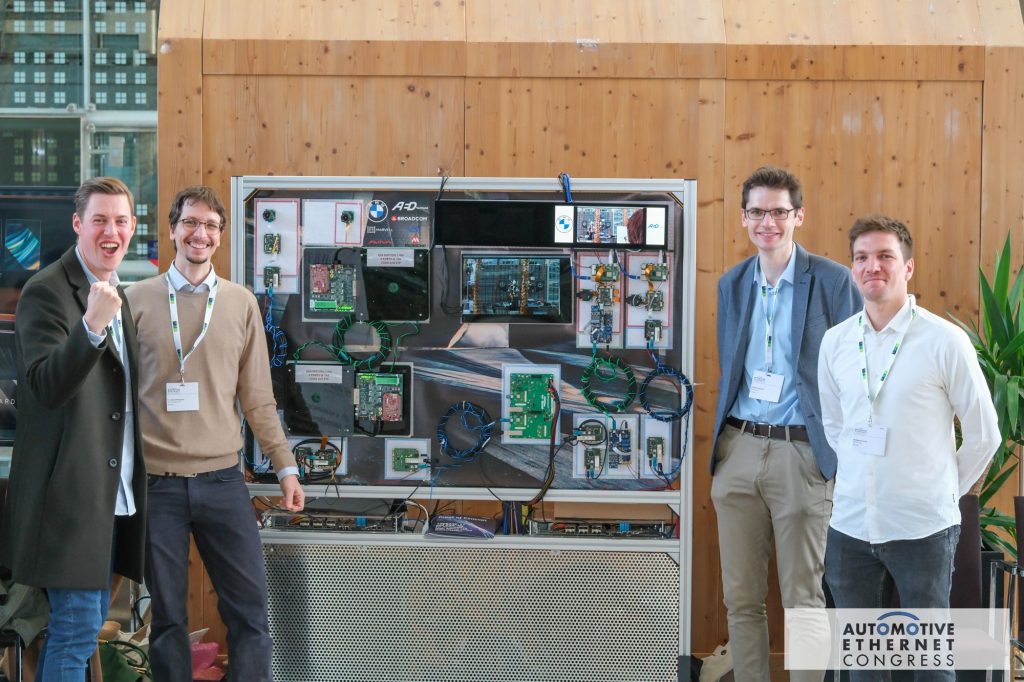 Educational programs at universities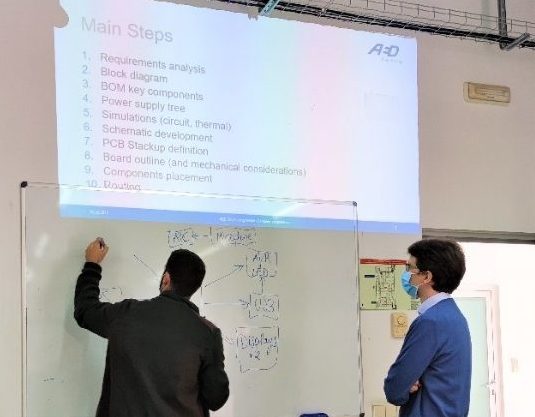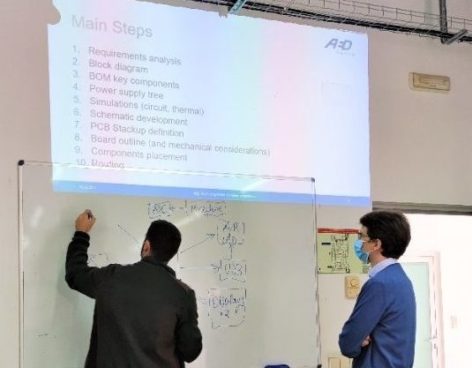 Further education and the promotion of new talents are important to us, which is why we are involved in various student institutions and are practical partners at various colleges and universities. In doing so, we promote the transfer of knowledge in the field of the development of electronic systems and look forward to enriching the education of students more intensively with practical experience in the form of internships, lectures or joint projects.
Practice partner of the Polytechnic University of Cartagena (UPCT)
Establishment of an appropriate course at the UPCT
Practice partner of the University of Murcia
Sponsoring of the TUfast Racingteam of the TU Munich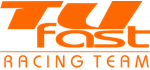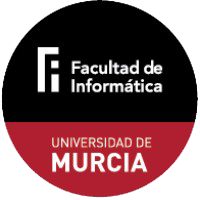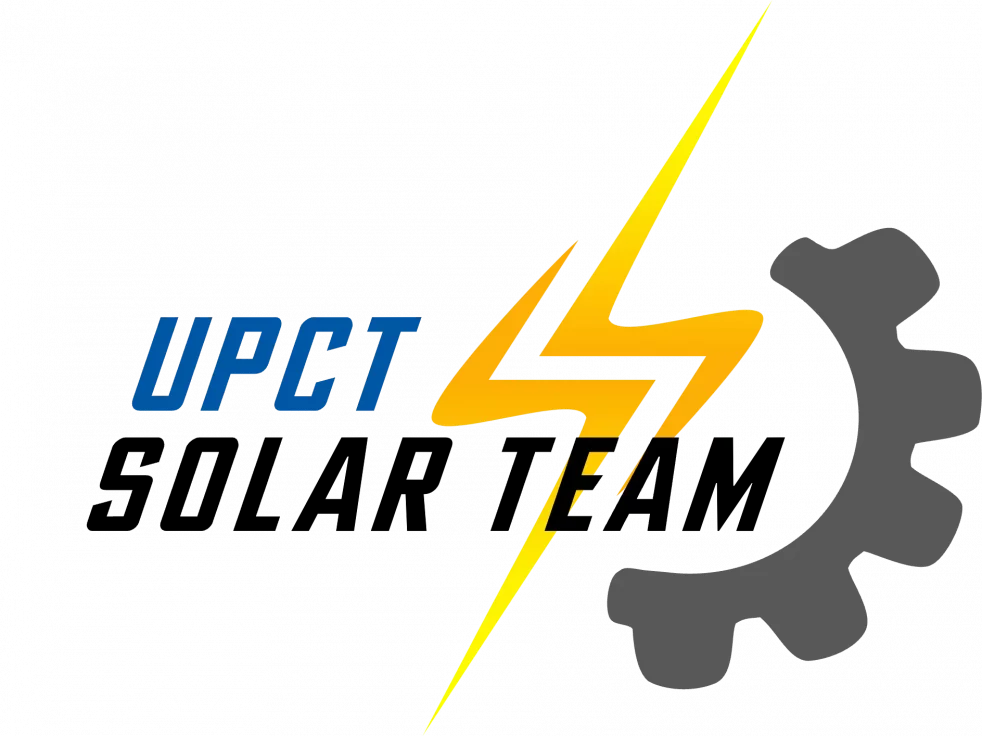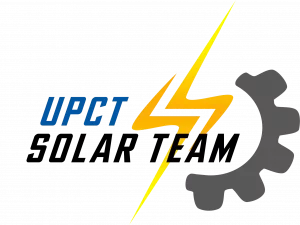 Members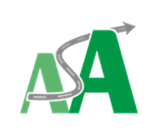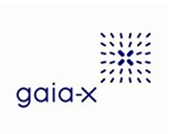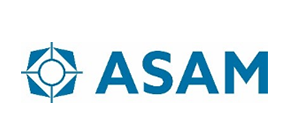 Contact us
How can we help you?
For further information on our automotive products and services, kindly contact us with your specific inquiry and we'll get back to you as soon as possible.