Systemic testing – optimizing development and saving costs
Increasing complexity and the number of vehicle components, as well as ever newer modern vehicle functions, increase the demands on the scope of testing. Early validation of your products and product properties will help you keep development times short and save costs. Discover our portfolio of validation products.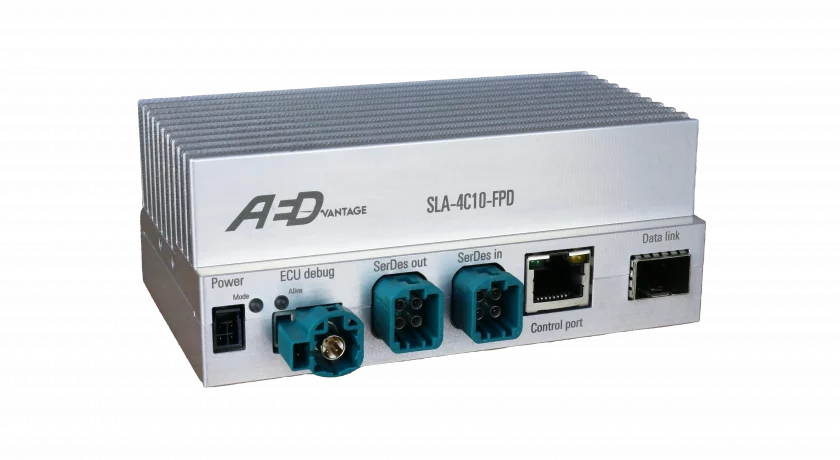 SerDes Logging Adapter
The SLA is a high-precision Serdes scenarios and RADAR data-logging and replay solution to enable your testing and validation activities for the development of ADAS and automated driving functions.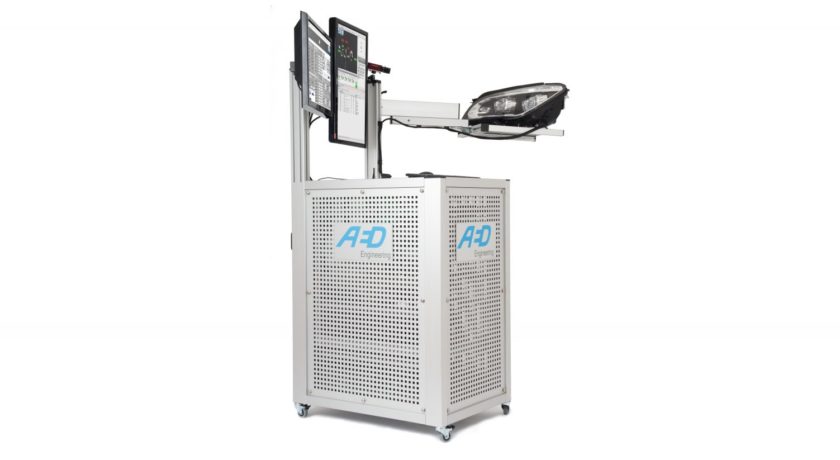 Test Stand
We offer you tailor-made standardized Test Stand solutions. This way, you can design test procedures, their analysis, and the preparation of your results according to your specific requirements.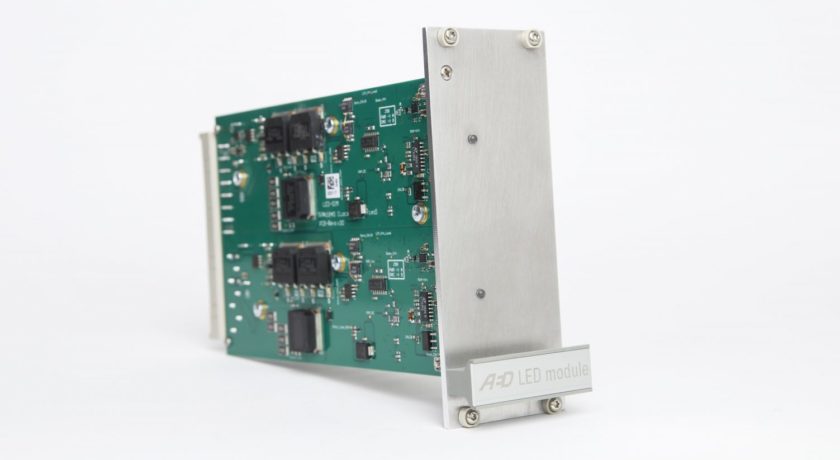 LED Simulator
Tests all major lighting functions on your ECU comprehensively, reproducibly and reliably.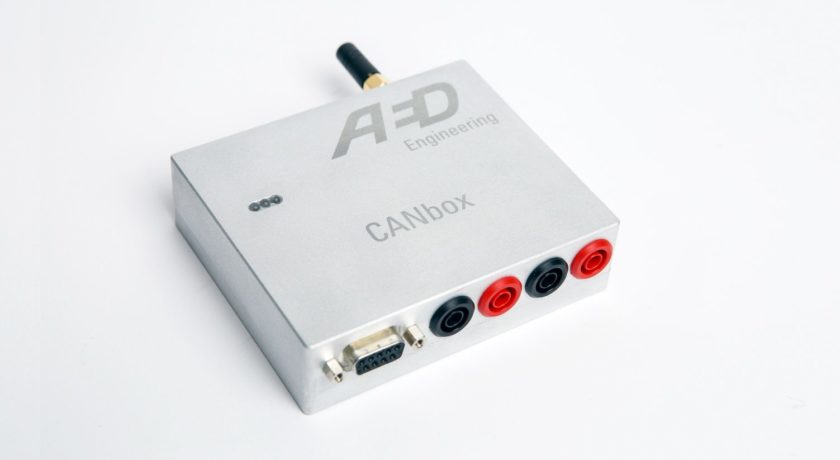 CANbox
Test your ECU at an early stage of development without having to set up the physical chain of effects.
Contact us
How can we help you?
For further information on our automotive products and services, kindly contact us with your specific inquiry and we'll get back to you as soon as possible.