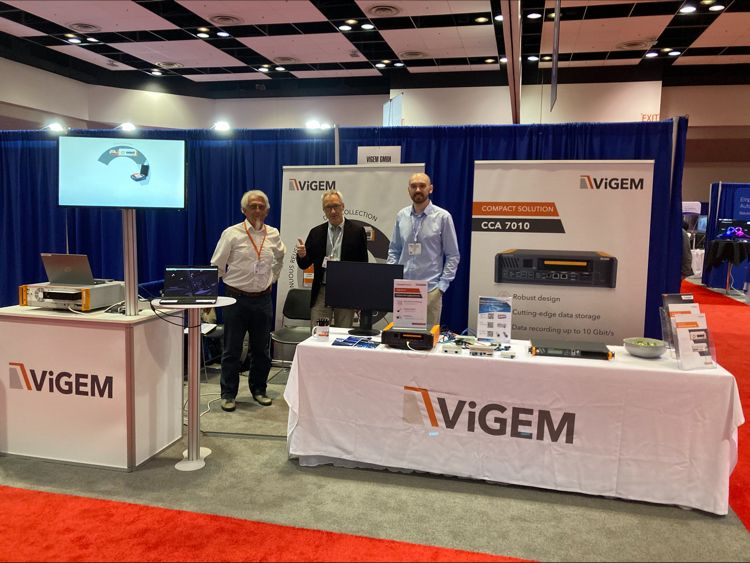 ADAS & Autonomous Vehicle Technology Expo California 2023
📢 We say: Hi to Silicon Valley! ADAS & AUTONOMOUS VEHICLE TECHNOLOGY EXPO, California returned to Silicon Valley (September 20 + 21, 2023). Together with ViGEM GmbH, we showcased the perfect match: feeding high bandwidth sensor data (camera, radar, lidar) tapped by the AED SerDes Logging Adapter family to the ViGEM Automotive Data Loggers. 
Contact us
How can we help you?
For further information on our automotive products and services, kindly contact us with your specific inquiry and we'll get back to you as soon as possible.